The Galaxy S8 and S8+ are in tight supply, despite Samsung's reassurance
90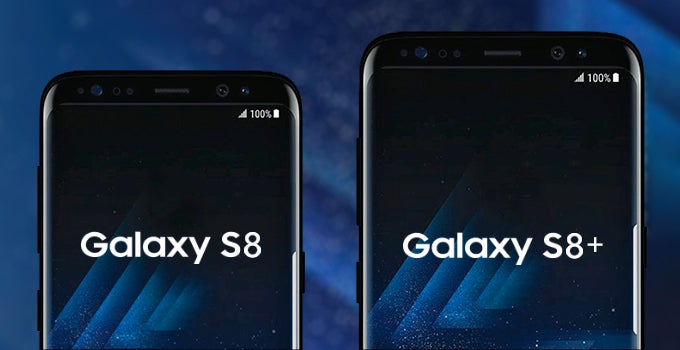 It looks like there's trouble in paradise, for early Galaxy S8 buyers in South Korea are struggling to get their hands on the phone –
despite Samsung reassuring them
the S8 is ready to fly and there will be no supply shortages.
Apparently, Sammy's number crunchers under-calculated their initial stock and demand estimates, because supplies dried up after early pre-orders
broke past the 1 million mark
. Thus, the company extended the registration period for the S8 and S8+ until April 30, six days after the April 24th initial date.
Samsung cited
"an imbalance of inventories by color or model at retail stores"
as reason for the delay. Smartphone vendors revealed a shortage of Midnight Black models, with Orchid Gray also in the low digits.
It is unclear whether the supply shortage is contained to South Korea, or it's going to impact buyers from the rest of the world. But if you haven't received your Galaxy S8 or S8+ pre-order yet, you might be in for some waiting. Sorry to be bringing bad news!
ALSO READ