The Galaxy Note 7 gets frozen in a block of ice and dropped from 100 feet – guess what happens!
27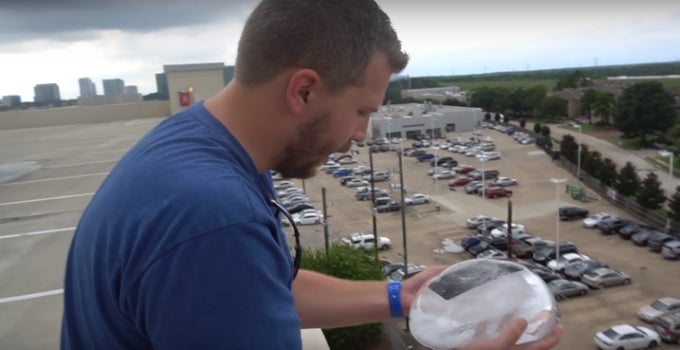 Equipped with Gorilla Glass 5 and IP68-certified for protection against water and dust, the Samsung Galaxy Note 7 is a phone to be reckoned with. However, it was yet to prove itself in the ingeniously cruel hands of YouTubers GismoSlip!
To really see what the Note 7 is made out of, they encased the phablet in a bowl of ice, then threw the lump of ice with the Note 7 still in it from as many as 100 feet high! We think you will be surprised by the outcome. Not only did the Note 7 withstand over 23 hours of being fully submerged in ice-cold water (that eventually froze), it also managed to get away from the improvised accident without a single scratch. Yes, the smartphone remained fully functional.
Well, too bad the software part doesn't stand quite so firm against the strong hardware part. With Note 7's bricking left and right, we can imagine owners of the new handset getting angry enough as to attempt GismoSlip's antics on their own. This is something we strongly advise against, though. You might end up hurting passerby as you drop all that ice from above. And besides, you can always replace your smartphone! We reckon the Note 7 deserves a second chance.
Anyway, watch the hilarious video below and let us know what you think!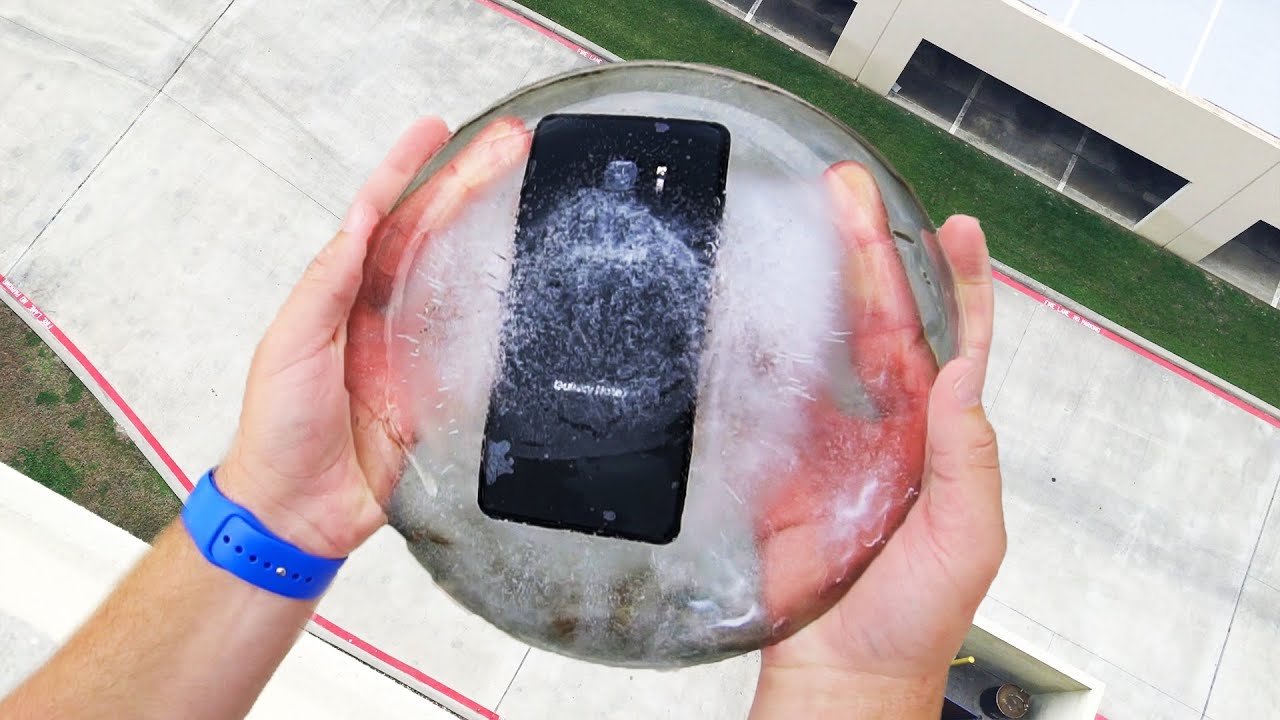 ALSO READ
Recommended Stories