Unusual reading on the Apple Watch saves a man's life
19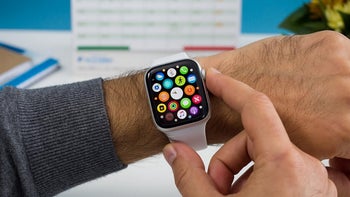 The heart rate monitor on the Apple Watch
has already saved a few lives
. Typically the watch owner receives a warning that his or her heart rate is too high prompting a visit to the ER. There, the doctors usually are able to come up with a diagnosis and a treatment plan. But the latest story,
published in The Telegraph
(via
9to5Mac
), reveals how a heart rate that is too low can also be life-threatening.
This is what happened to 48-year-old Paul Hutton, who is a technology writer (uh oh) in England. While the normal range for a resting heart rate is between 60 beats per minute (bpm) and 100bpm, his Apple Watch was setting off alerts to tell him that his heart rate was dropping to 40bpm at rest. Two years ago, Apple added to its smartwatch the ability to scan for low heart rates and this feature turned out to be a lifesaver for the scribe.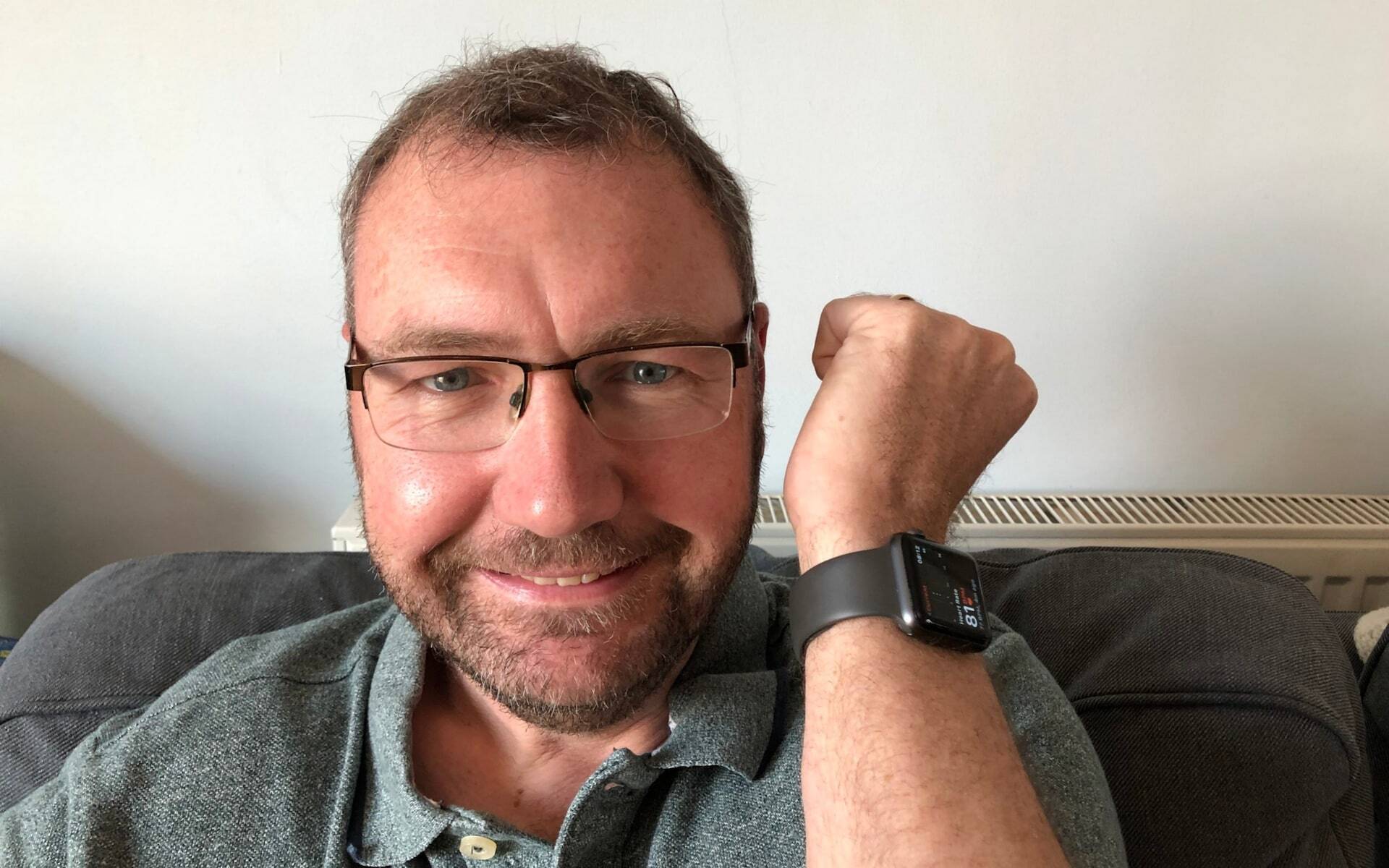 Paul Hutton and the Apple Watch that saved his life
At first, doctors removed caffeine from his diet. Since caffeine is a stimulant, that would seem to be a strange thing to do to someone with a low heart rate. But as it turns out, there is sometimes a snapback effect from a caffeine jolt that causes the heart to beat too slowly. When the removal of caffeine from his diet didn't stop the low heart rate alerts from going off on his Apple Watch, Hutton was referred to a specialist who diagnosed him with ventricular bigeminy. This is an irregular heartbeat that comes after a regular heartbeat and prevents blood from being pumped out effectively.
"As Paul's story shows, they offer huge potential for spotting signs of an irregular heartbeat before a person is having noticeable symptoms. However, more research is needed to determine how we can put the data generated by these devices to best use. Innovative technology such as wearable devices could be invaluable tools to healthcare professionals in identifying patients at risk."-Ashleigh Li, Senior Cardiac Nurse, British Heart Foundation
The ECG feature is being adopted by more smartwatch manufacturers

Surgeons performed a cardiac ablation, a procedure that burns small areas of the heart in order to destroy the tissue in the muscular organ that is causing the problem. Hutton has since recovered from the surgery, for which he was sedated but fully awake. His heart was able to handle the excitement of watching the World Cup Cricket finals. He says, "I keep checking my pulse on my Apple Watch and it all seems good."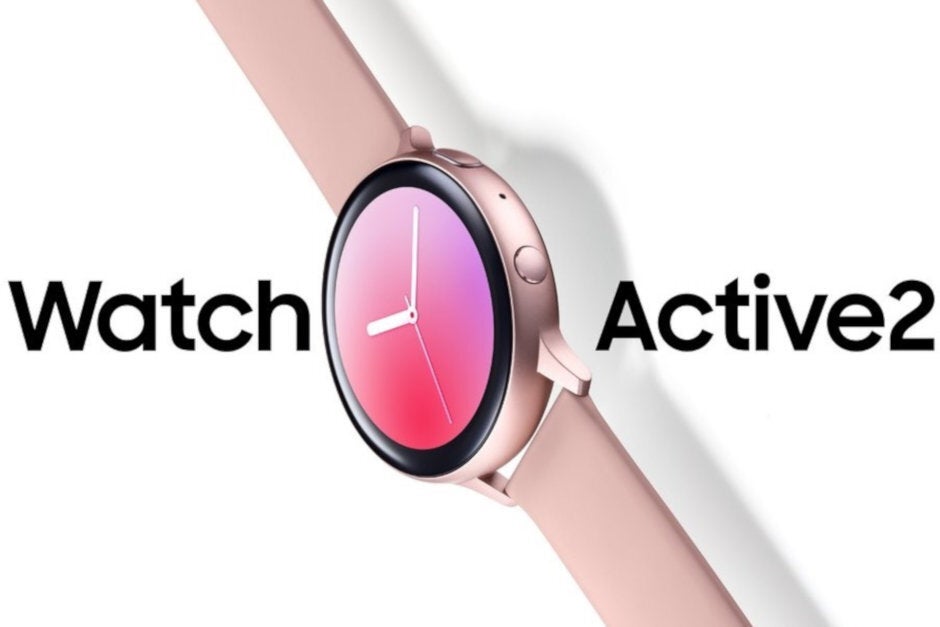 The upcoming Samsung Galaxy Active Watch 2 is expected to feature an electrocardiogram monitor
Besides the heart rate monitor, the Apple Watch Series 4 also includes an electrocardiogram (ECG) monitor that checks for abnormal heart rhythms like Atrial fibrillation (AFib). This can lead to blood clots, stroke and heart failure and other issues. Other companies, like Samsung, are adding this feature to their smartwatches. For example, the upcoming Galaxy Watch Active 2 will reportedly feature an ECG monitor. However, it can't be enabled until the FDA gives its approval and a fresh report says that the ECG monitor
won't be available to Galaxy Watch Active 2 users until the middle of 2020
. This is an important point as other watchmakers start to include this feature. For example, last month
we told you about Huami's Amazfit Verge2
. The latter has a heart rate monitor and an ECG sensor. But since Huami is located in China, it can offer the feature without FDA approval. And that means that we really don't know how accurate it is.
As the Apple Watch has proven time and again, wearing a smartwatch on your wrist can be the difference between life and death. The top-selling wearable is at the vanguard of the company's continued push into health care.