The Apple Watch accounted for half of all smartwatches shipped in 2016
49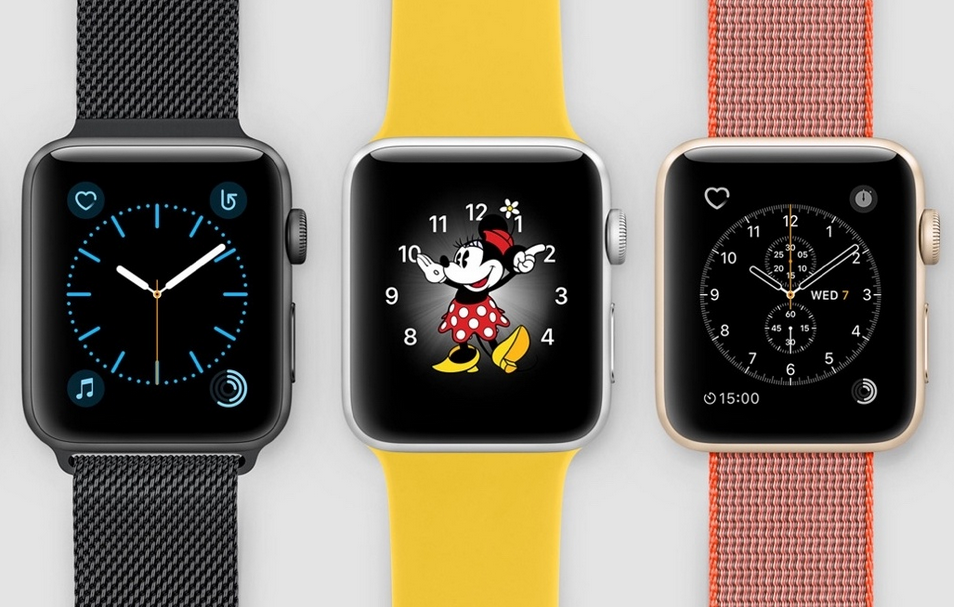 The Apple Watch was by far the most popular smartwatch in 2016
Analytics firm Canalys released a report today stating that the Apple Watch continues to have a huge share of the global smartwatch market. 6 million units were delivered during the fourth calendar quarter (Apple's fiscal first quarter), representing a huge chunk of the 9 million smartwatches that were shipped worldwide during the three-month period. For the Apple Watch, this represented a 12% increase from the number of watches it shipped during the same quarter last year. The $2.6 billion in revenue generated by the Apple Watch from October through December, a quarterly record for the product, accounted for 80% of total smartwatch gross during the period.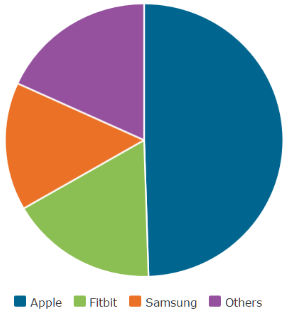 The Apple Watch accounted for 50% of all smartwatches shipped in 2016
According to Canalys, 11.9 million Apple Watches were shipped for all of last year, helped in part by lower entry level pricing for the Series 1 models. That figure means that the Apple Watch was the most popular intelligent timepiece last year as nearly half of all smartwatches shipped in 2016 came from Apple. Fitbit,
which recently purchased Pebble
, was second with a 17% share followed by Samsung's 15% slice of the smartwatch pie. This year, we expect to see a legit smartwatch with support for third party apps from Fitbit, and Samsung will continue to promote its two new models. Those are the Gear S3 Classic and Frontier.
One might consider this similar to how things played out with the iPad when Apple held a huge share of the tablet market for quite a while. Eventually, other manufacturers started grabbing share away from the company. But there is a big difference with the smartwatch. Apple invented the tablet market with the iPad, which allowed it to get a big lead over the competition. That is not the case with the Apple Watch and the smartwatch industry. And that might make what the Apple Watch has accomplished, more impressive.
"Apart from the hardware and software improvements of the new models, Apple succeeded mainly due to its streamlined marketing and re-aligned pricing, which helped it address a wider audience. The Series 1's lower entry price and Apple's more focused fitness messaging made its Watch both more attainable and more relevant."-Jason Low, analyst, Canalys
But Apple is going to be facing more competition shortly when Android Wear 2.0 starts rolling out later this week. That should result in a flood of new Android powered wearables that were just waiting for the new build of Android Wear to be launched. And that starts this week with the release of the first two smartwatches to come out of the box with Android Wear 2.0 pre-installed out of the box. That would be
the LG Watch Style, and the feature-rich LG Watch Sport
.
source:
Canalys
via
9to5Mac