That was quick: Windows 8 Store app protection already hacked, turns the trials permanent
17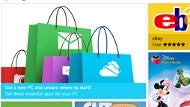 Microsoft unified the avenues to install programs for Windows under the Windows 8 Store, where apps with the new Modern UI interface sit next to older popular programs placeholders which take you to the developer's site for download.
One reason for a dedicated Windows 8 Store for apps, besides the fact that everyone else is doing it, was to avoid cracks and hacks, which are so widespread amongst legacy Windows programs, stealing the bread from developers.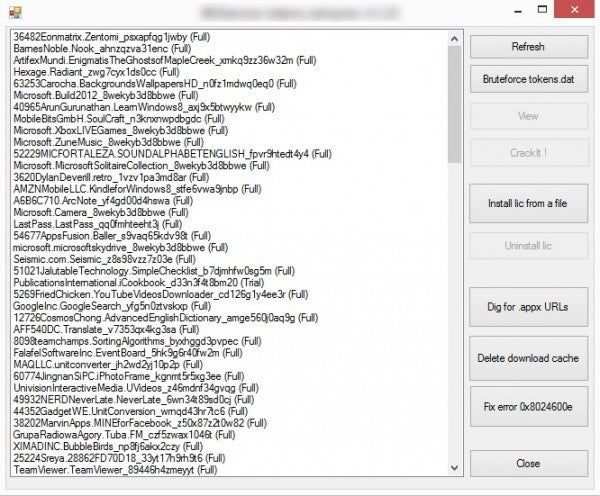 Well, that intention just flew out of the window, pun intended, as the Win 8 Store has been fully
hacked
, and apps there can be installed for free with the click of a button.
The Wsservice_crk hack turns the trial version, which all apps are obliged to offer, into a full-fledged cracked app that can stay on your computer indefinitely, which is certain to raise some eyebrows for devs. The crack also offers some additional features like packaging apps for sideloading, without Redmond signing off on them.
We've no doubt that Microsoft will plug that hole, but what about the one after that, and the others that might be coming - different day, same hacks. Windows RT, however, is spared for now, the hack is only for Intel-based systems.