Analyst says Apple sold 6 million units of the iPhone X on Black Friday with 15 million sold to date
75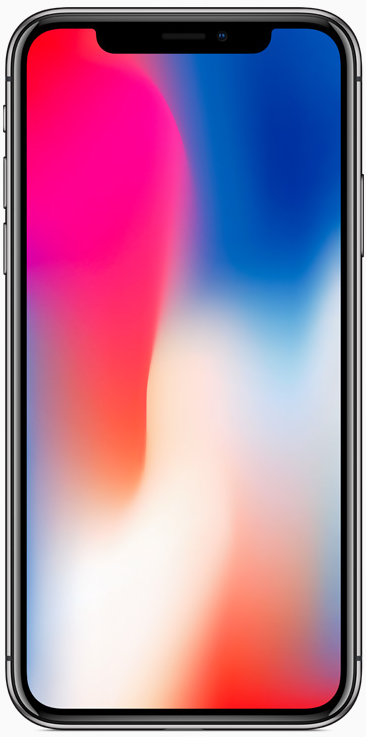 One analyst says that Apple sold 6 million units of the Apple iPhone X during the Black Friday weekend
If you've been wondering how well the tenth anniversary edition of the Apple iPhone has been selling, an analyst by the name of Jun Zhang, who toils for Rosenblatt China Technology, estimates that since its launch on November 3rd, Apple has sold 15 million units world wide of the
iPhone X
. That figure includes 6 million units sold during the Black Friday weekend. Zhang expects the iPhone X to be a huge money maker for Apple because the more expensive 256GB model is out selling the less expensive 64GB model by a 2 to 1 ratio. As a result, higher Average Selling Price and gross margins should mean fat profits for Apple.
Zhang says that weekly production of the iPhone X is now up to 3 million units a week, and next month that figure will increase by another 33% to 4 million a week. Remember when many analysts were concerned that there would be severe shortages of the device because of the complexity involved in manufacturing it? Those fears are obviously no longer hanging over Apple and its fan base like a dark cloud.
Rosenblatt is hiking its prediction of December quarter iPhone X shipments to 30 million handsets from its previous forecast of 27-28 million. For the March quarter, the securities house expects normal seasonal factors to come into play which will cut iPhone X shipments to 40 million units from 45 million. Of the five million units cut from the March estimate, three million were pushed forward to December.
The bottom line is that demand for the Apple iPhone X is strong despite early talk of shortages, and the high price of the device.
source:
StreetInsider