New edit feature being tested for Google Assistant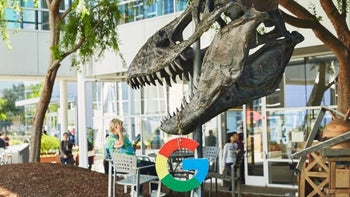 One of the things that smartphone and tablet owners wish for when blowing out the birthday candles on their cake, or when wishing on a star or snapping the wishbone from a chicken is an edit option for Twitter. If you are a Twitter member, you know exactly what we mean. Now, an edit feature has appeared for virtual helper Google Assistant on certain devices. For example, when we asked Assistant what the time was in Oshkosh, the city name was underlined with the word "edit" underneath along with a small pencil icon.
So let's say that you didn't really want the time in Oshkosh but wanted to know the time in Seattle. Tapping on the city name underlined (in this case Oshkosh) will repeat the query in the field on the bottom of the screen; the part of the question that is being edited has a grey background (check the images below). We changed the name of the city to Seattle, asked again and got the correct response from Google Assistant.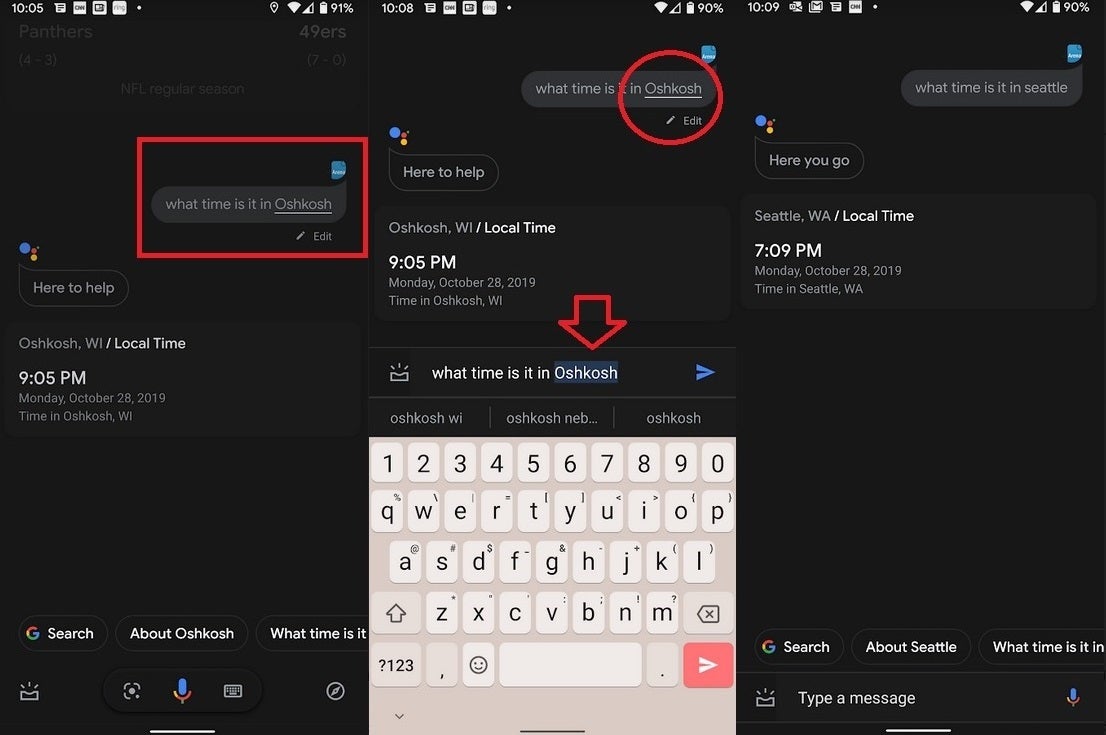 Google adds edit function to Assistant
With this feature, Google Assistant will underline words and call up the "edit" icon when it isn't sure that it understood you correctly. Not every question you ask the digital helper will contained an underlined word.
Look, it's not a big deal, but for those who favor the Google ecosystem it is another example of the little things that the company adds to Android to make life easier. Right now, this is apparently being tested and did show up on our
Pixel 2 XL
running Android 10.