Teen who found FaceTime bug may cash in with Apple
20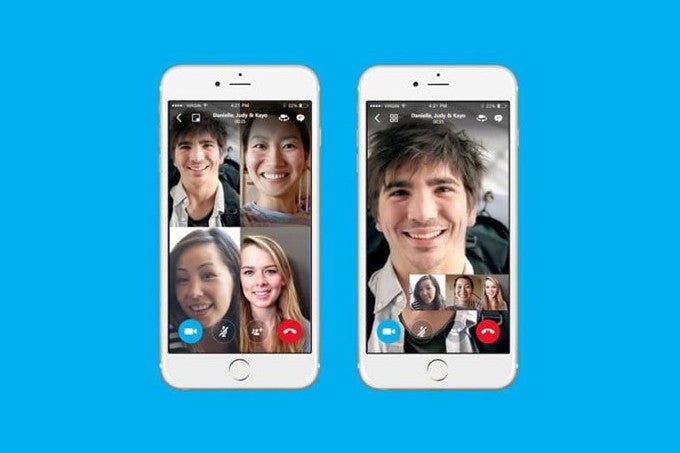 The saga of the teenage boy who discovered the now infamous
Group FaceTime bug
in iOS 12 has had a lot of twists and turns, but it may come to a happy (or at least profitable) ending for the kid. As the story goes, a 14-year old boy -- Grant Thompson -- discovered the bug while playing Fortnite and following the social media firestorm around the issue, it came out that his mom -- Michele -- had tried unsuccessfully for
more than one week
to contact Apple about the flaw.
The trouble was that Ms. Thompson didn't know the proper way to report a bug to Apple until after Apple Support told her that she would have to register as a developer in order to submit the issue. After reporting the Group FaceTime bug, Ms. Thompson didn't hear from Apple until after media reports began coming out about her story, but apparently on Friday a high-ranking Apple exec flew out to visit the Thompsons to thank them and ask how Apple could improve its reporting process.
Even better for Grant, the Apple exec mentioned that he would be eligible for Apple's bug bounty program, which pays out between $25,000 and $200,000 depending on the severity of the flaw found. However, it's unclear what level of bug bounty Grant would be eligible for, because the FaceTime bug doesn't fit neatly into any of the specific categories Apple designated as worthy of a payout. At best, we'd guess Apple would offer the $25,000 bounty, but that's enough to buy quite a lot of Fortnite skins anyway.
Recommended Stories