Takeover artist Icahn mulls over hostile Netflix bid
1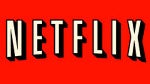 Video streaming firm Netflix, whose iconic red box icon can be found on millions of smartphones, could be the subject of a hostile takeover bid by investor Carl Icahn. The investor, who already
owns a 10% stake
in Netflix, has been rumored to be interested in buying the company along with some other possible suitors including
Microsoft
and Amazon.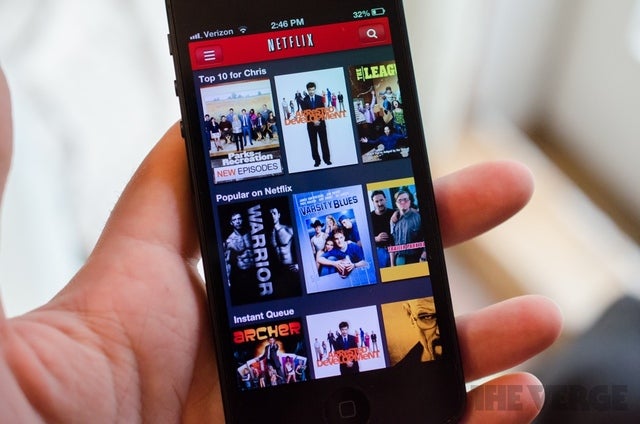 Will Netflix receive a takeover bid?
On cable network CNBC, Icahn admitted that he was thinking about a hostile takeover for Netflix, but had yet to make a decision on whether he would proceed. A Netflix spokesman refused to comment. While Icahn is considered to have a 9.98% stake in Netflix, most of the stake is comprised of call options that expire in 2014. The investor is under no obligation to exercise the options and could simply flip them for a profit or loss, or let them expire in two years. The investor also said that he wouldn't be able to
pay as much for Netflix
as a "synergistic buyer" could. The investor calls Netflix undervalued and an acquisition candidate for a number of companies.
Netflix has instituted a "poison pill" defense as the company will not allow an investor to accumulate a 10% stake in the company without board approval, a decision that Icahn calls "
reprehensible
." After opening for trading on Thursday above $80, Netflix shares closed at $76. Any battle for Netflix could turn out to be a contentious battle involving multiple bidders. Whoever buys Netflix would be buying a small, but significant piece of real estate on millions of phones and tablets.
As he did in the1980's, Icahn is buying a large number of shares of Netflix, just enough to start rumors of a takeover. This sends the stock higher giving him a small profit. But instead of selling, the investor continues to make enough noise until a real buyer for the company comes in, offering a higher price for the stock giving Icahn a profit in the tens to hundreds of millions of dollars. It is a game plan that worked many times, allowing him to make tons of money without buying one single company until he purchased TWA in 1985. More recently
he purchased the distressed bonds of wireless provider Light Squared
, hoping to have some say in the eventual reorganization of the company.
source:
Reuters