Take a peek at what some of the 72 new emoji might look like
9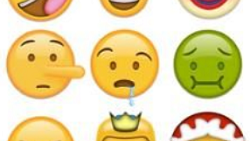 Unicode, the keeper of emoji, has green lit 72 new ones that no doubt you will find quite usable. There will be a Pinocchio emoji so you can accuse someone of being a liar, a clown, hotcakes with syrup, a selfie, a bat, an owl, bacon, and many more. The 72 new emoji found in Unicode 9.0 will be added to the 1601 already in use.
Some other new emoji include a gorilla (quite timely), the face palm, left and right-facing fists, drooling man, shrug, ROFL (rolling on the floor laughing) and a hand signifying "call me." The 72 will probably be available with the release of iOS 10 and Android N later this year. The new batch becomes official on June 21st.
The 72 emoji were accepted by Unicode from a list that contained 77 emoji. While we now know what the next 72 will be, Unicode has not revealed exactly what they will look like. The images below come from a mockup made by emojipedia.org based on what it believes some of the Unicode 9.0 emoji will look like.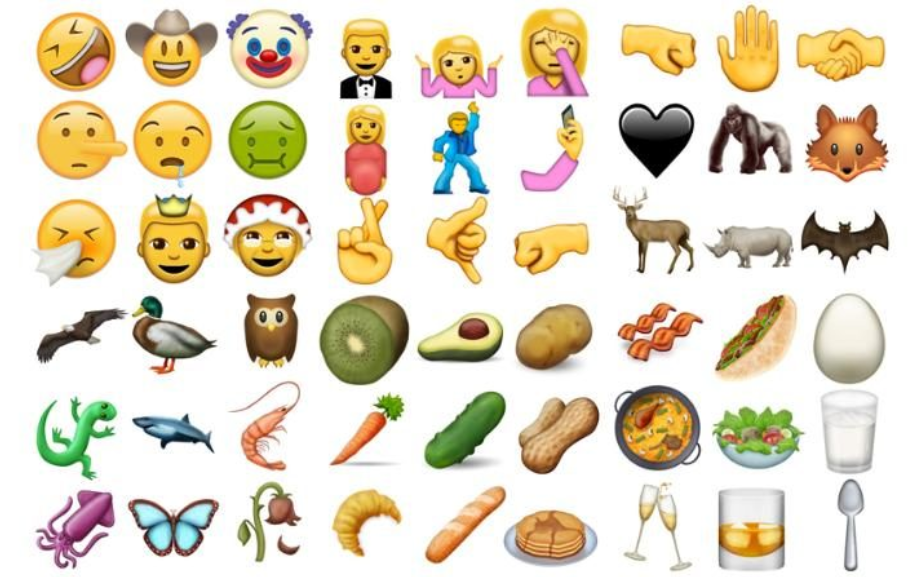 These mockups from emojipedia show what some ofd the next 72 emoji should look like
source:
Unicode
,
emojipedia.org
, via
TheTelegraph
,
MobileSyrup
Recommended Stories