Taiwan denies report that U.S. is pressuring it to prevent TSMC from supplying Huawei with chips
2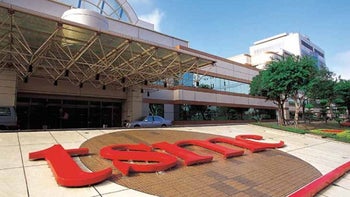 If there has been one constant throughout the nearly four months that Huawei has been banned from its U.S. supply chain, it has been TSMC. Taiwan Semiconductor Manufacturing Company, known as TSMC, is the company that turns those chip designs from Qualcomm, Apple, and others into the actual chips that are used inside phones, tablets, computers and other devices. And yes, TSMC manufactures the chips that are designed by Huawei's HiSilicon unit. In fact, after Apple, Huawei is TSMC's second-largest customer.

Bloomberg reports today
that the Taiwan government has denied a story
published by the Financial Times
stating that the Trump administration has been putting pressure on it to get TSMC to stop manufacturing chips for Huawei. Kolas Yotaka, a spokeswoman for the Taiwan Cabinet, told Bloomberg that "Our government has not received any request from the U.S. government to stop TSMC from supplying Huawei." TSMC said that it is unaware of any attempt by the U.S. to stop it from manufacturing chips for the Chinese manufacturer. However, TSMC Chairman Mark Liu did say that with Apple expected to release 5G enabled iPhone models next year, his company will show tremendous growth in 2020.
Huawei should have no problems sourcing chips for future phones

Huawei also caught a break when U.K. chip designer ARM Holdings announced late last month
that it was reversing its position on Huawei
. Originally, the company that licenses the chip architecture used on most mobile chipsets said that because it uses some U.S. original technology in its designs, it would cut ties with the Chinese manufacturer. However, ARM Holdings recently concluded that "ARM's v8 and v9 are UK-origin technologies." As a result of ARM's newfound realization and TSMC's desire to keep doing business with its second-largest customer, Huawei doesn't have to worry about sourcing chips for future devices. That is, if the Financial Times report is not true as the Taiwan government claims.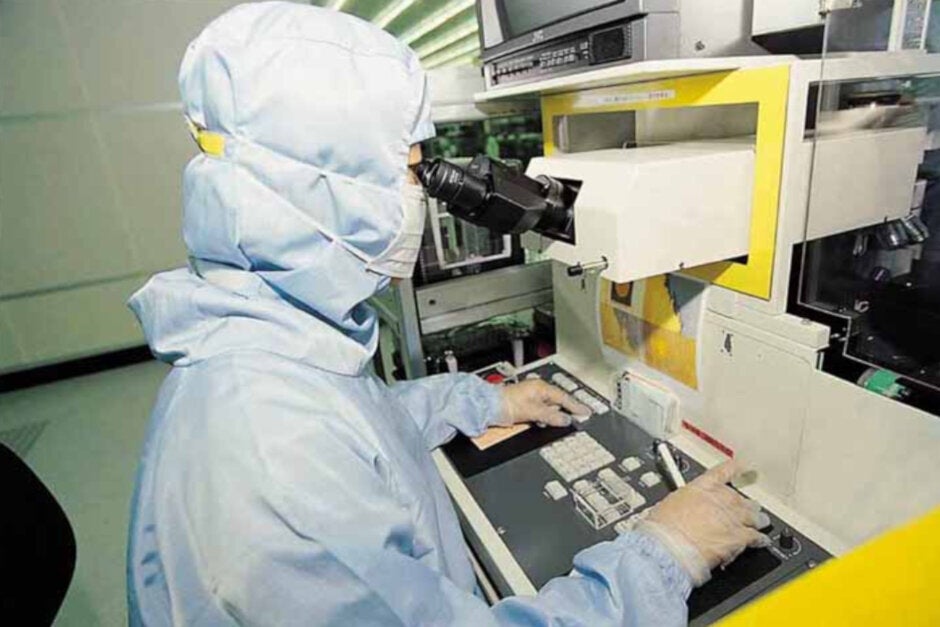 Huawei is TSMC's second-largest customer after Apple
Citing Taiwanese and U.S. officials, the Financial Times states that members of the Trump administration told Taiwan diplomats in Washington that chips produced by TSMC for Huawei were being used in Chinese rockets aimed straight at Taiwan; the U.S. officials say that this was meant to be a metaphor designed to warn the Taiwan diplomats about the "dangers" of allowing TSMC to continue producing chips for Huawei. Ironically, TSMC has financially benefited from Huawei's U.S. supply chain ban. China accounted for 20% of TSMC's revenues in the third quarter (which ran from July through September) and the phone and networking equipment provider accounted for half of that according to Credit Suisse analyst Randy Abrams.
Even if the Trump administration hasn't tried to quash the production of Huawei-designed chips by TSMC, one security analyst says that the U.S. will take a hard look at advanced chips being exported from Taiwan and Japan into China and South Korea. A spokesman for Taiwan President Tsai Ing-wen stated that "Taiwan's technology industry strictly respects international rules and continues to co-operate with major countries including the U.S." Meanwhile, a U.S. official notes that with Taiwan's presidential elections taking place in January, there isn't much of a chance that the country would stop TSMC from doing business with Huawei. The official did say that he expects Taiwan to eventually consider taking additional steps to control the export of chips to China. "We expect that Taiwan will take a closer look at those considerations in the near future," the official said.
Recommended Stories