T-Mobile's plan to fight the Apple iPhone 5: New sale offers all phones for zero down after rebate
16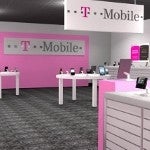 The
Apple iPhone 5
will be launching on Friday and it is more than just a coincidence that it is also the first day of
T-Mobile's Magenta Deal Days
. From September 21st through September 30th, those willing to put on handcuffs for two years by signing a contract, will be able to buy a new phone using an installment plan and put nothing down after the mail-in rebate.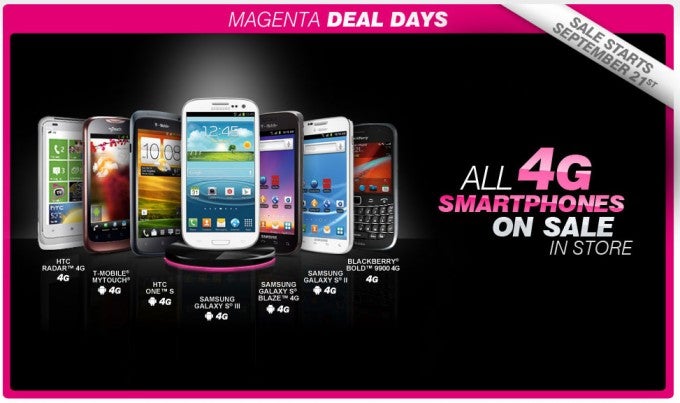 T-Mobile's sale begins on the Apple iPhone 5's launch day
It's no surprise that the
Samsung Galaxy S III
is at front and center of the carrier's promotional material. The top selling flagship Android model
has sold over 20 million units
and is one of the few handsets
that can stand up next to Apple's iconic smartphone
. The Galaxy S III can be purchased for zero after a mail-in rebate, for those signing up for two years of Unlimited Value and Unlimited Nationwide 4G Data plan (Unlimited, 5GB or 10GB of data). Existing customers also can take advantage of this offer. They will have to pay a migration fee when they switch from their Classic plan to a value plan with less than 18 months of service under their belt.
The deal is available at T-Mobile stores nationwide. Getting a Samsung Galaxy S III for free is a great deal. Whether it can slow down the runaway train called the Apple iPhone 5 though, remains to be seen.
"Our customers continue to appreciate our 'Magenta Deal Days' offerings because they showcase our commitment to giving all our customers the best 4G experiences. With back to school in full swing, we're glad to offer another great deal to keep families in touch."-Andrew Sherrard, senior vice president of marketing, T-Mobile USA
source: T-Mobile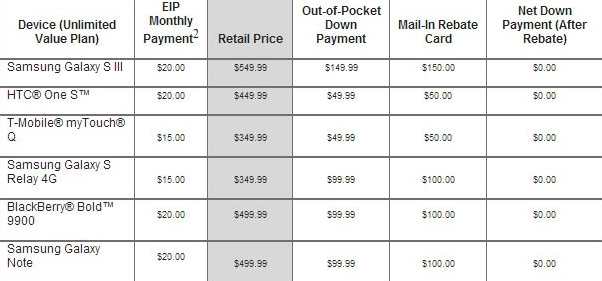 How T-Mobile's sale works on specific models