T-Mobile's John Legere returns to the Boston Marathon, wants to raise $300k for cancer research
5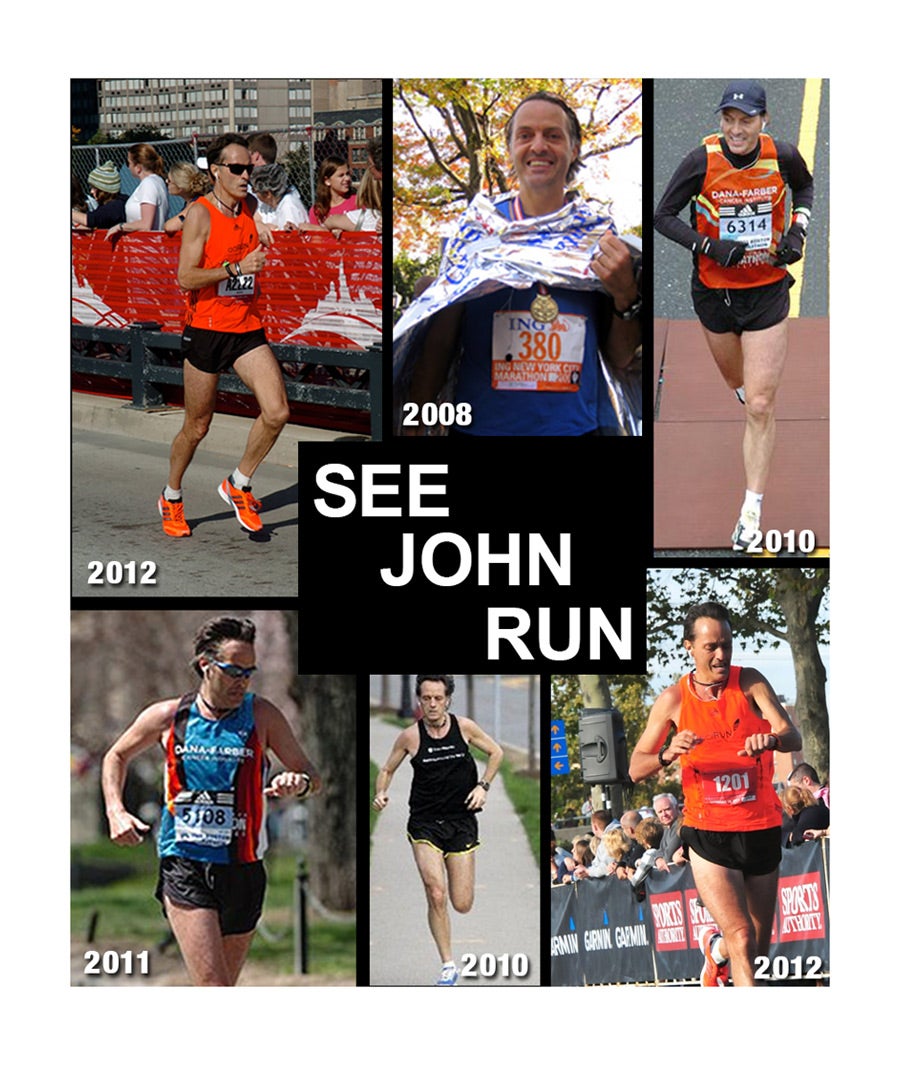 Despite a lengthy recovery following ahip procedure, T-Mobile's "renegade" CEO, John Legere will,once again, bring his running shoes to Boston while simultaneouslysupporting a noble cause. Through competing in the Dana FarberMarathon Challenge at the yearly Boston Marathon (next Monday), thewireless industry's
self-proclaimed Dark Knight
wants to raise$300,000 to fund the Dana-Farber Cancer Institute's efforts.
Legere'stotal goal is $2 million, out of which he's raised $1.2 million thusfar by competing in previous marathons. This year, he'll becontributing $50 000 out of his own pocket, and is asking supportersto join his fundraiser.
The 56-year old CEO acknowledged thathe hasn't been able to train this year and isn't in shape to completethe entire marathon - in "less than three hours", that is.However, he states that if he can "walk or crawl", he'll be"doing this." When it isn't directed towards otherexecutives or being too radical, Legere's stubborn attitude can bequite respectable.
In T-Mobile related news, last week the"Un-carrier" began offering BlackBerry owners $100 towardsa new mobile device (including one by the Canadians), whileBrandIndex's charts praised the company's consumer-centric attitude.Although he hasn't kept in tip-top shape, John Legere has been busywith making T-Mobile a relevant carrier again, and it shows.
source: SeeJohn Run