T-Mobile to have an "All Hands Day" on September 24
22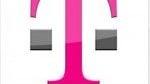 T-Mobile appears to be gearing up for something big as they are requesting that store managers schedule an "All Hands Day" on September 24 that would maximum floor coverage for anticipated high traffic.
T-Mobile is asking that store managers adjust their labor hours for the light days before and after September 24. It is possible that this could be the release date of the T-Mobile version of the Samsung Galaxy SII, the HTC Amaze 4G or maybe even right something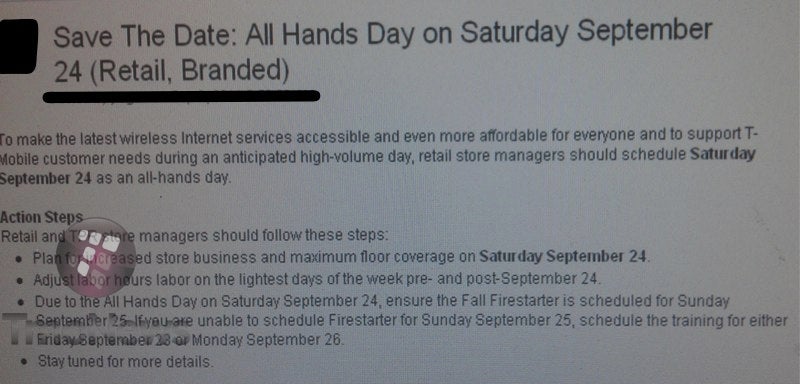 Apple iPhone 5 related, such as when pre-orders begin.
There aren't any additional details as to why T-Mobile is gearing up for a high traffic day on Saturday, September 24. What do all of you think it is? Tell us what you think in the comments below.
source:
TmoNews