T-Mobile to go truly unlimited? UPDATE: Officially confirmed
55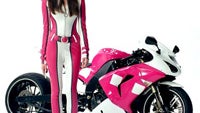 Sprint may have to revamp its marketing tag lines as it looks like T-Mobile may be joining the truly unlimited party. While the carrier currently has what we'll call an "unlimited" plan, TmoNews has obtained a screenshot that shows a new plan coming down the pipe that will allow us to drop the quotes.
According to the photo, a new Unlimited Nationwide 4G Data plan will launch on September 5, 2012. The data feature can be added on for $30 for Classic Plan members or $20 for Value Plan customers.
This new plan will give subscribers unlimited 4G data with no caps and no throttling. It looks as though the only thing it doesn't include is Mobile Hotspot. Those of you that need that will have to stick with the 5GB or 10GB plans instead.
If this turns out to be the real deal, it could attract a lot of people to T-Mobile – particularly those of us that use large amounts of data and don't want to be bothered with constantly monitoring usage.
UPDATE:
T-Mobile has confirmed the launch of this plan and provided us with the following graphic.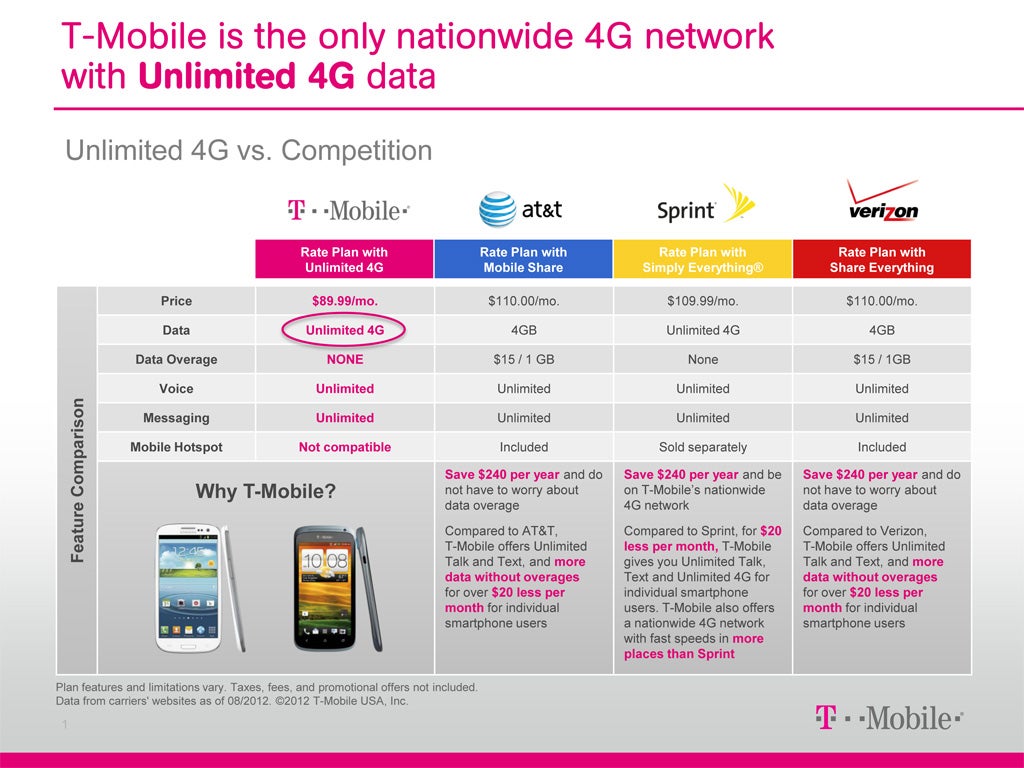 Recommended Stories