Swatch may be turning to fitness gadgets in fear of losing sales to smart-watches
4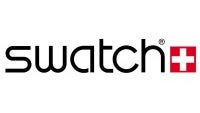 According to insiders, Swiss watch-making royalty
Swatch
is starting to feel the heat from smart wearable devices and is working on adding fitness functionality to its Touch line of digital watches (pictured) in an attempt to defend its market presence. The exact functionality is not detailed, as the company only mentioned "usual features". Off the top of our heads, this suggests things like heart rate reading, pedometer, food and sleep monitoring, and perhaps some proprietary sports apps to differentiate.
Swatch might be known for its iconic luxury watches, but almost one third of its revenue is sourced from affordable, plastic-built models in the low and mid-range sector. Smart-watches tend to sell in the same $150-$300, and have the virtue of being a relatively new type of product that will generate even more consumer interest once they start to look fashionable and mature in key aspects such as display legibility and battery life.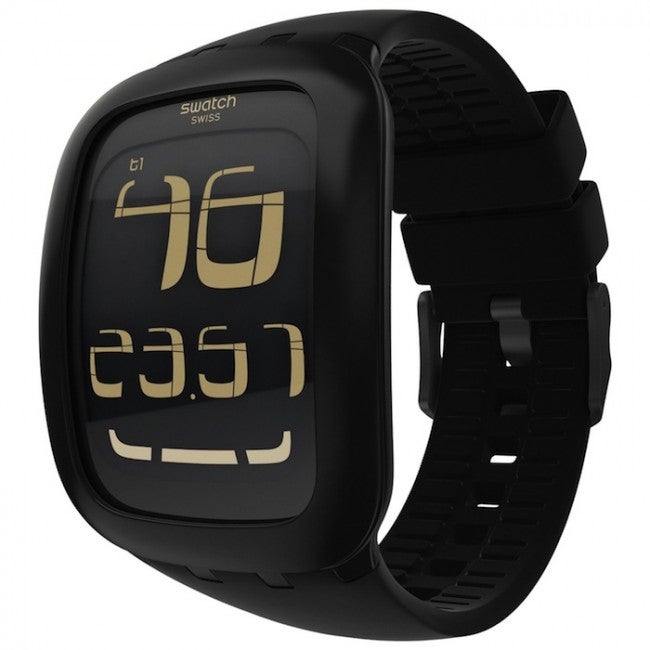 The Swatch Touch is not exactly the Swiss iWatch killer
Analysts estimate that in the next two years, smart-watches could steal up to 10% from Swatch's affordable line-up, and up to 5% from its mid-range offerings in terms of sales. Additionally, analysts envision a strong success for Apple's upcoming iWatch. According to Aviate Global's Gary Paulin, its launch is the biggest challenge Swatch will face as smart wearables flood the market.