Survey: social media use poses risks to young people's mental health, but can do good as well
1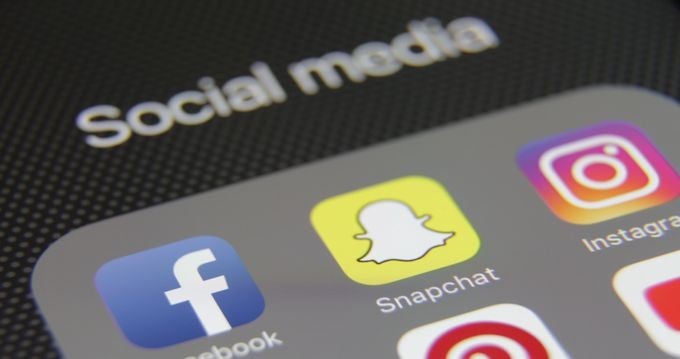 You do not have to be an experienced psychologist or scholar to suspect that there is a direct relation between young people's mental health and the fact that most of them spend a substantial part of their time in social media using their phones, tablets or computers. But is the use of a particular social media platform good or bad for the well-being of teens and young adults? Interesting answers to this question can be found in the report of a recent survey conducted by the Royal Society for Public Health (RSPH) in the UK in early 2017. It appears that social media can be both helpful and risky at the same time.

For the survey, the researchers asked almost 1,500 young Britons aged 14 to 24 to share their thoughts about five of the most popular platforms: Facebook, Instagram, Snapchat, Twitter, and YouTube. They ended up with mixed opinions highlighting both positives and negatives. In many cases social media are recognized by the respondents as cause of depression or feelings of anxiety. Sleep quality is also affected by staying late and waking up to check messages, but RSPH says one in five young people do it anyway. But at the same time, even "the bad" social media can bring positives and help with maintaining relationships, the report claims.

In the end, the report names YouTube as the only platform with a net positive impact, meaning that it has the capacity to do more good than bad to a young person's mental health. It was found to be a provider of emotional support, a platform suitable for self-expression and building self-identity, and a reliable tool for community building.

Others didn't rank so well. It turned out that the potentially unhealthiest platforms were Instagram and Snapchat, whose negative effects, some of which we mentioned above, outscore the positives. Their net scores are not shockingly low, but are still low enough to raise an eyebrow. Twitter and Facebook did slightly better, but were still "in the red" overall, as you can see below.

Many are the reasons why the use of a social network may be harmful to a young, developing mind, and among them is that the information they pass along isn't always an accurate representation of reality. And we're not talking only about the negative impact those immaculate, yet not rarely manipulated photos of celebrities and models may have on how the young feel about their body. If you think about it, with the media we share, we tend to shape our online profiles around the way we want others to perceive us - fun, active, attractive. Younger people who find their lives boring compared to those of people they follow on social media might experience negative emotions which may lead to depression over time.
Researchers believe that the difference between positively impacting social media and those with mostly negative impact lays in the platform's focus and content. As Shirley Cramer, chief executive of the RSPH, noted for BBC, Instagram and Snapchat specialize in publishing images, which "
may be driving feelings of inadequacy and anxiety in young people
". The expert suggests that the context of а particular environment and everyday life is better translated through video than through still images, and looking at just pictures of happy and good-looking people without such a context can easily make the viewer feel more or less inadequate, depressed or unhappy.

This assumption is debatable, of course. But in any case, according to the Royal Society for Public Health more than 90% of the young at the age of 16-24 use the internet for social networking, so knowing more about the risks and the benefits related to social media might be a good idea, especially for parents.