Super Mario Run for Android is now available to download
9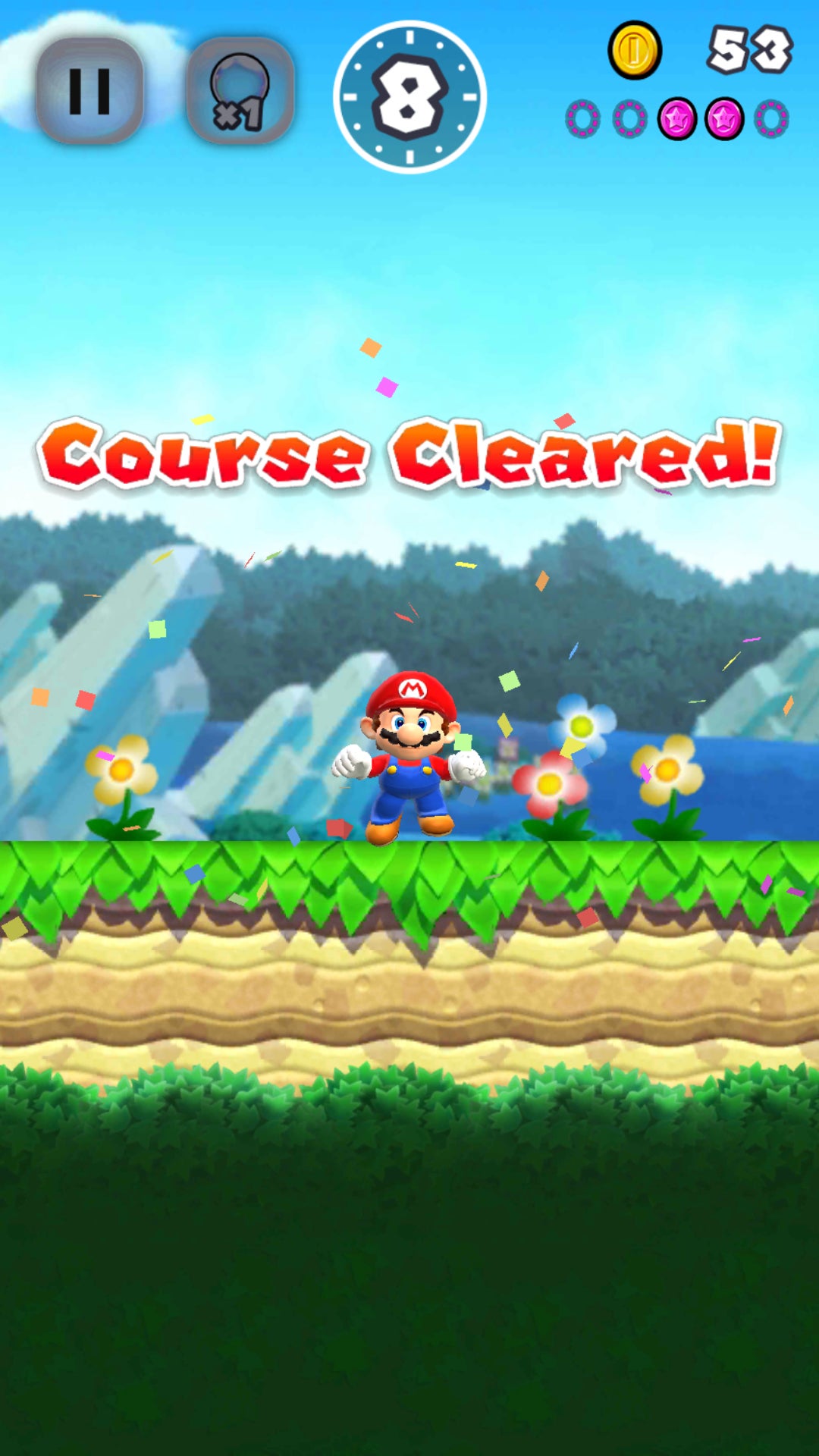 Last week, we told you that
Super Mario Run would be released on Android
on March 23, three months after debuting on iOS. While it's not yet March 23 in the US (though it is in Japan and other parts of the world), the game can already be downloaded from Google Play - all you need is a device running Android 4.2 or newer. Oh, and you'll also need an Internet connection to actually play the game.
Just like
the iOS version
, Super Mario Run for Android is free to download and play. However, only a limited number of levels are available for free, and you'll have to pay $10 if you want the complete experience.
As you may already know, Super Mario Run falls into the endless runner category - it's fairly simple to play, but that doesn't mean it's always easy.
The game features three modes: World Tour (where you're helping ol' Mario to save Princess Peach), Toad Rally (show off great moves to challenge your friends and other players around the world), and Kingdom Builder (where you can build your own kingdom).
If you'll be trying Super Mario Run on your Android device, do let us know what you think about it, okay?
source:
Google Play