Stuck on Android Wear 1.0? Your watch will soon support standalone apps
1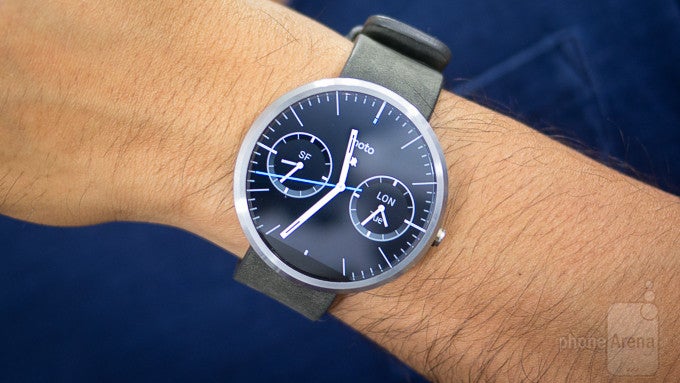 The first-edition Moto 360 is one of the devices that will never be updated to Wear 2.0
Android Wear 2.0's rollout was infamously terrible, thanks to bugs
finding their way into the final release
, combined with the classic Android sluggish update pace. But most of this is in the past now — Wear 2.0 has made its way to pretty much all of the devices it was promised to, though that does leave some older wearables like the original
Moto 360
out in the cold.
But Google has recently made a change to its Play Store policies which should be very good news to all the users out there still stuck on the older version of the OS. Namely, it now allows developers to release multi-APK apps (essentially two apps bundled into one, with one made for your phone and another for your watch) for Android Wear 1.0.
In practice, this means two things: firstly, users of older devices will now have the ability to use standalone apps, without the need to be constantly paired to a smartphone. And secondly, it makes the older platform more enticing to developers, hopefully encouraging them to open up their apps to more users.
There's also a second, less major change concerning the way Wear-compatible apps are displayed in the Play Store. Namely, the "Enhanced for Android Wear" will no longer appear next to apps which only display enhanced notifications on Wear devices but don't have a separate apps, as well as ones which do not use multi-APKs.
Of course, you shouldn't get too excited about this just yet — firstly, both policies will come into effect on January 18, 2018, which is quite a long time from now. And secondly, while standalone apps for Wear 1.0 are now a possibility, they will also have to be implemented by app developers, which often takes time (if it ever even happens, that is).