Download Steam Link beta and start playing your PC games on an Android device
14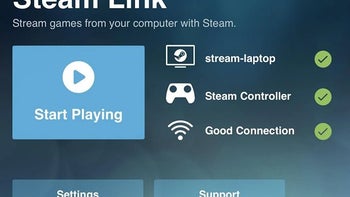 Valve
announced last week
it will soon allow Android and iOS users to play their library of PC games on their mobile devices. Obviously, we're talking about streaming your games from the PC/Mac to a smartphone, not actually running them from the Android or iOS device.
That can be achieved starting today by download the Steam Link beta app, which is now available for free via Google Play Store. If you're an iPhone user, you'll have to wait a while longer for the app to arrive in the App Store.
But how exactly does this work and how can you play your PC games from your couch on a smaller device? First of all, you'll have to download the Steam Link beta app from the Google Play Store.
If you have Steam Controller,
you can also pair it with your Android phone/tablet
, but a wide range of Bluetooth controllers are compatible with Steam Link app, so you can go ahead and try it out if you don't have Valve's Steam Controller.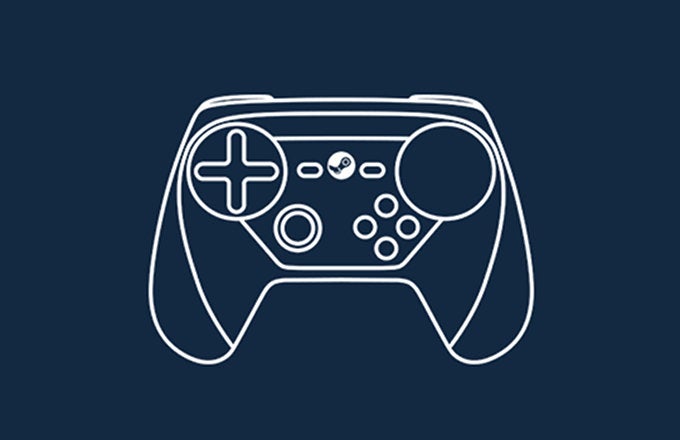 Then, you must connect your Android phone/tablet to your local computer running Steam, but in order to achieve a seamless experience, a connection over 5GHz Wi-Fi or wired ethernet is required.
You'll even be able to adjust the settings for better performance quality from the advanced settings menu option. Valve says that it aims to offer 1080 at 60fps gameplay experiences over 5GHz networks, while those of you who own powerful gaming rigs, wired network, and a very good client device, will be able to stream at 4K 60fps.
It's possible that black bars on the edges will appear on your mobile device since this is how the app is dealing with the aspect ratio differences, but you can use two-finger pinch and pan gestures to zoom in.
Recommended Stories