"Stay hungry, stay foolish": an improvised memorial builds in front of Steve Jobs house to mark his legacy
9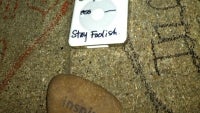 Steve Jobs
passing away
is the main topic of every major news outlet and thousands of tech and not so tech blogs, perhaps with more rigor than if one of the former US presidents dies. Such retrospections are usually reserved for great actors, artists or scientists, who have had lasting imprints on society at large, despite that the ones about Steve Jobs are mostly focusing on the business side of things.
Meanwhile, a smaller, but more intimate tribute is going on in Palo Alto, California, right in front of Steve Jobs's house, and before the Apple Store ten minutes from there. People from all walks of life are leaving flowers on the lawn, small pieces of memorabilia like old Apple products, or are just chalking up something on the sidewalk (images courtesy of
Forbes
).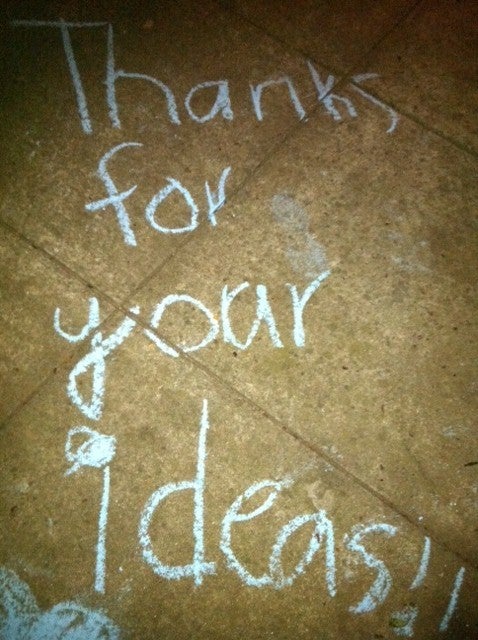 One of the best pieces that explains Steve Jobs's worldview is his Stanford commencement speech in 2005, which you can watch in the video embedded below. There he talks about how he started, his passions and his beliefs, and it's probably the best summary of his life, coming from the man himself. Superstitiously enough, a double rainbow has been snapped earlier on Wednesday stretching over Stanford University (picture 2 above).
What is even more impressing inside is the way he thought about death as a driving force. Have a look at the quote below, about a year after he was diagnosed with a rare form of pancreatic cancer. Knowing that he had only a few years to live afterwards might have been the match to ignite that creative fire that brought us the iPhone and the iPad.
We all know how it went afterwards, making Apple the most valued company in the world, but they were shaped by his own vision of how the most personal of our gadgets should look and feel like, and, no matter how you slice it, will stay as his personal legacy.
R.I.P. Steve!
When I was 17, I read a quote that went something like: "If you live each day as if it was your last, someday you'll most certainly be right." It made an impression on me, and since then, for the past 33 years, I have looked in the mirror every morning and asked myself: "If today were the last day of my life, would I want to do what I am about to do today?" And whenever the answer has been "No" for too many days in a row, I know I need to change something.
Remembering that I'll be dead soon is the most important tool I've ever encountered to help me make the big choices in life. Because almost everything — all external expectations, all pride, all fear of embarrassment or failure - these things just fall away in the face of death, leaving only what is truly important.
Remembering that you are going to die is the best way I know to avoid the trap of thinking you have something to lose
.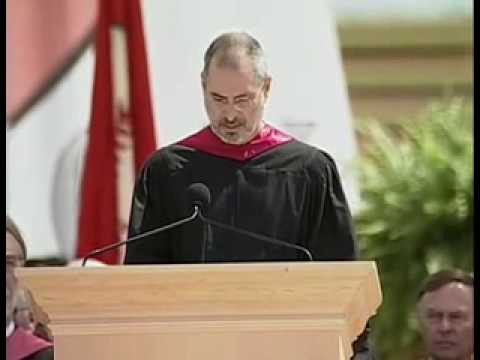 Recommended Stories