Star Wars Knights of the Old Republic finally arrives on Google Play with a 5-dollar price tag
7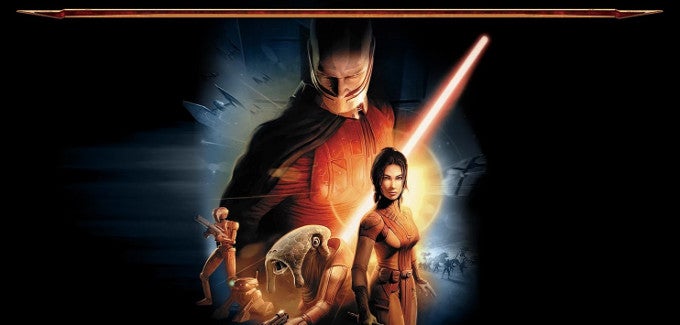 J. J. Abrams' take on Star Wars, Star Wars VII: The Force Awakens, is poised to hit theaters in a year's time (quite unfortunate for all those intrigued by the teaser trailer), but fans of George Lucas' timeless saga surely have quite a lot of reasons to treat themselves to some Star Wars action during the whole year. Those sporting an iOS device have had the chance to play one of the better video games from the Star Wars universe, the Star Wars: Knight of the Old Republic RPG, for quite some time now, as the title hit the App Store in mid-2013.
Fortunately for all those ready to immerse in a galaxy far, far away one more time, there's some really good news. Provided that you are inclined to part with $5 (50% off the regular price due to a launch promotion) of your hard-earned money, you can download and play SW: KOTOR on your Android device at this very moment, but true Star Wars fans will probably not think twice about this.
As far as the game is concerned, it's a full port of its desktop equivalent. The developers who brought it on Android claim that they've taken out nothing from the original. That's one of the reasons why it weighs in at the whopping 2.4GB. Once again, a price that true Star Wars fans should consider paying for this gem of an RPG game.
Download: Star Wars: Knights of the Old Republic (
Android
|
iOS
)
via:
Engadget