Square Enix's Apple Watch RPG Cosmos Rings is now available for $5.99
6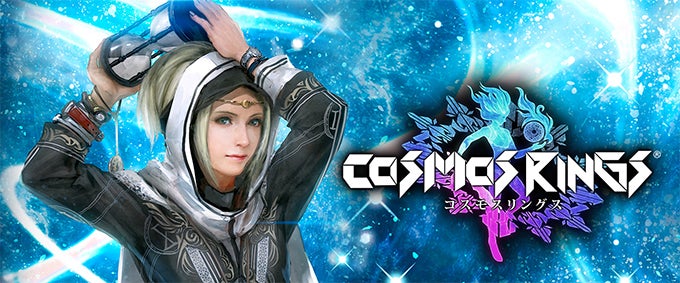 Square Enix's exclusive
Apple Watch RPG Cosmos Rings
is a weird amalgam of gameplay mechanics that you would never expect to see come together in a way that actually works, but the final result is a game that fits quite well on a wearable device.
The plot of the game – very appropriately – revolves around the passage of time and features a time constraint mechanic, similar to what you might be familiar with from
The Legend of Zelda: Majora's Mask
. Although made by Square Enix – creator of such classics as the
Final Fantasy
and
Dragon Quest
series –
Cosmos Rings
is not a very engaging or time consuming experience, which is to be expected from a smartwatch game.
Battles make up for the bulk of the experience, but they lack depth, with fighting being reduced to tapping a button in the bottom right corner of the screen. You can chain combos for additional damage with well timed taps, but that's pretty much as far as the fighting system goes. Cosmos Rings also features rudimentary weapon and skill upgrade systems, but they might come off as rather disappointing, if you were expecting something more from a developer the caliber of Square Enix.
Cosmos Rings
is a pretty game, no doubt about that, even on the small screen. Its beautiful pixel art aesthetic, drenched in neon purples and blues that clash in stark contrast with the deep blacks of the OLED display, oozes retro style quite befitting of the platform of choice. The beautiful minimalistic visuals are complemented by a professionally composed score that you might find yourself listening to even when not playing the game.
Cosmos Rings
is an interesting and novel experience for the Apple Watch. Its only competitor currently is an RPG called
Runeblade
which doesn't flaunt the same production qualities, but is completely free.
Cosmos Rings
, on the other hand, costs $5.99 (€5.99 in Europe), which might come off as a steep price considering what's on offer. Still, if you are willing to try out a very much novel and experimental game with beautiful retro graphics,
Cosmos Rings
might be right down your alley.