Square Enix teases Apple Watch exclusive role-playing game Cosmos Rings
3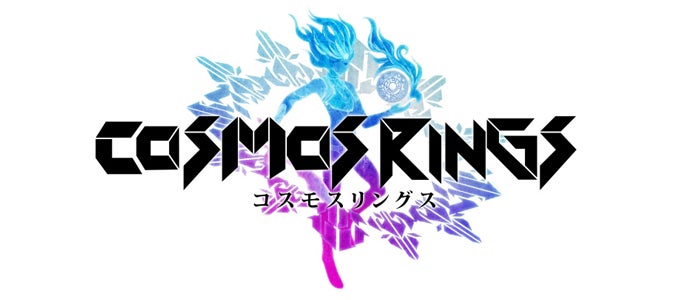 Legendary video game developer Square Enix, best known for the Final Fantasy series, has an Apple Watch exclusive game currently in development. The company yesterday launched a teaser website for the game, dubbed
Cosmos Rings
, which does not provide a lot of information for the upcoming title, apart from a tiny screenshot and a "coming soon" caption.
So, a role playing game for the Apple Watch, and by none other than Square Enix? Yeah, why not. We mean, it won't be the first one for the platform (check out
Runeblade
), and it could turn out an interesting niche product. Will it be a deep, time-consuming experience, in the vein of the
Final Fantasy
and
Dragon Quest
series? No, it most definitely will not, cannot and doesn't have to be. It's a smartwatch game. It's probably going to be a more passive experience, relying on the device's built in pedometer to display game-related notifications after the player has walked a certain distance or has arrived at a certain location.
This is all conjecture however, as there is little to no official information on the upcoming game. If the title
Cosmos Rings
is anything to go by, then it might have some connection to Square Enix's mobile RPG series
Chaos Rings
, but this is also pure speculation.
Japanese website Gamer has gotten hold of a handful of screenshots, allegedly from the upcoming title, and while their credibility cannot be verified at this point, they really do look legitimate. Even so, they could be from an early build of the game and might not be fully representative of the final product. All of them feature trippy, minimalist artwork dominated by shades of blue and purple – very reminiscent of the designs found on the boxes of various
Final Fantasy
games – with a simulated pixel grid overlaid on top for an added self-aware low-resolution aesthetic, which seems befitting of the platform of choice. Take a look: