Sprint's merger will create a... new T-Mobile, how do you feel about that?
33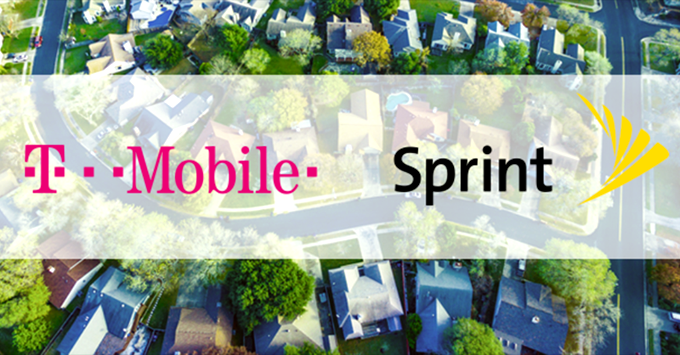 Tucked in
T-Mobile CEO's memo
to employees about the decision to
merge with Sprint
, is that the resulting third-largest carrier that will be breathing down AT&T's neck like never before, will be again... T-Mobile:
The New T-Mobile will have the network capacity to rapidly create a nationwide 5G network with the breadth and depth needed to enable U.S. firms and entrepreneurs to continue to lead the world in the coming 5G era, as U.S. companies did in 4G. The new company will be able to light up a broad and deep 5G network faster than either company could separately. T-Mobile deployed nationwide LTE twice as fast as Verizon and three times faster than AT&T, and the combined company is positioned to do the same in 5G with deep spectrum assets and network capacity.
Sprint, however, is laden with a fair amount of debt that precludes huge infrastructure investments, and so is its parent company Softbank, so the merger, which may rack up to $64 billion in savings, is a way for the Japanese owner to retire a big portion of it, and kill a few birds with one stone.
Still, a "new" T-Mobile, what do you think about Sprint ceasing to exist, and turning into just T-Mobile for users if and when the deal
gets approved by the regulators
. Will you be sad to see Sprint's name and jolly yellow logo gone for good?