Sprint throws its hat into the Samsung GALAXY Nexus campaign
54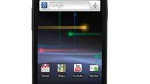 As expected, Verizon was confirmed today
as being one of the carriers to launch the first Ice Cream Sandwich flavored phone
, the
Samsung GALAXY Nexus
. It was also surmised that the next carrier to let its intention known would be
one of the two GSM operators
among the top 4 major U.S. carriers. Instead, a spy shot of a Sprint Purchase Order shows that the nation's third largest carrier will also be offering the GALAXY Nexus.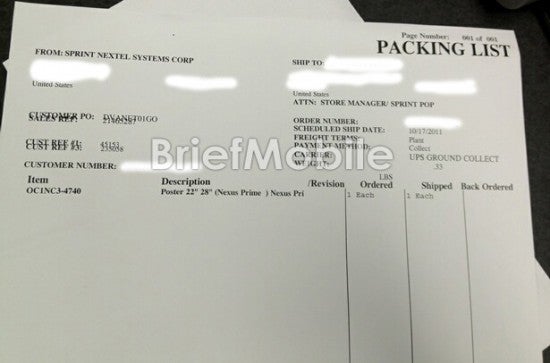 This Purchase Order shows that two posters of the "Nexus Prime" were sent to an unknown Sprint store
The spy shot shows that the Purchase Order came from Sprint Nextel Systems Corp. and was sent to the Store Manager of a Sprint location. The PO shows that
two posters were sent for the "Nexus Prime"
, which of course, refers to the Samsung GALAXY Nexus. There would be no good reason for Sprint to send out posters of the device to a store unless they will sell the device.
So it looks like the two CDMA carriers among the top four carriers in the States will be launching the GALAXY Nexus. And with that in mind, there is no reason not to expect both GSM carriers to also offer the phone to their customers.
source:
BriefMobile
via
Phandroid