Sprint puts the LG Optimus G on its EOL list?
14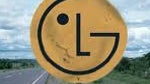 UPDATE:
One of our tipsters reports that the LG Optimus G is not EOL for Sprint corporate owned stores and that the leaked screenshot is for one particular indirect retailer of Sprint phones. Either way, we're pretty sure that if the LG Optimus G Pro does make it to Sprint, it will seem like the current model is EOL anyway.



Thanks, Anonymous Tipster!
The
LG Optimus G
had it all, from the slim, sleek looks to impressive specs that should have had this phone selling in droves. Instead, after four months, only 1 million units had been sold and already, the Korean manufacturer is ready to
convince the carriers to carry the sequel
, the
LG Optimus G Pro
. While we are all used to faster life cycles for smartphones these days, we are talking about a phone that
just touched down at Sprint last November
, and should have stuck around for a few more months at least.
What brings this up is a leaked screenshot of an inventory spreadsheet for Sprint that reveals that the LG Optimus G is reaching
EOL status
at the nation's third largest carrier. While it has not been announced if the LG Optimus G Pro will be offered in the states, you would expect that the two carriers that currently offer the predecessor device, Sprint and AT&T would bring the newer model to the states. The LG Optimus G Pro has a much larger 5.5 inch screen and this time it has an FHD display. The 2100mAh battery on the original is now a 3140mAh cell on the sequel.
To compete with the likes of the
HTC One
, the
Samsung Galaxy S4
and the Samsung GALAXY Note III, a quad-core 1.7GHz Qualcomm Snapdragon 600 is powering the phone. The previous model had a quad-core 1.5GHz Qualcomm Snapdragon S4 Pro. But with the new HTC and Samsung flagships both being powered by the Qualcomm Snapdragon 600, LG had to adapt or perish. When you look at things that way, you can see that the decision to put the LG Optimus G on End Of Life status actually is a good one for both LG and Sprint, assuming that the screenshot is legit.
Also on the EOL list for Sprint is the
Samsung Galaxy S II
,. Unlike the LG Optimus G, this phone has had quite a
long and useful life
and is still used today by pre-paid carriers to attract business from those who are not phone savvy. The
LG Rumor Reflex
is also on the EOL list. Being on the list does not mean that sales of the phone are instantly halted. It merely means that once the inventory remaining of the phone has all been sold, the carrier cannot restock the model.
source:
XDA
,
AndroidPolice
via
AndroidAuthority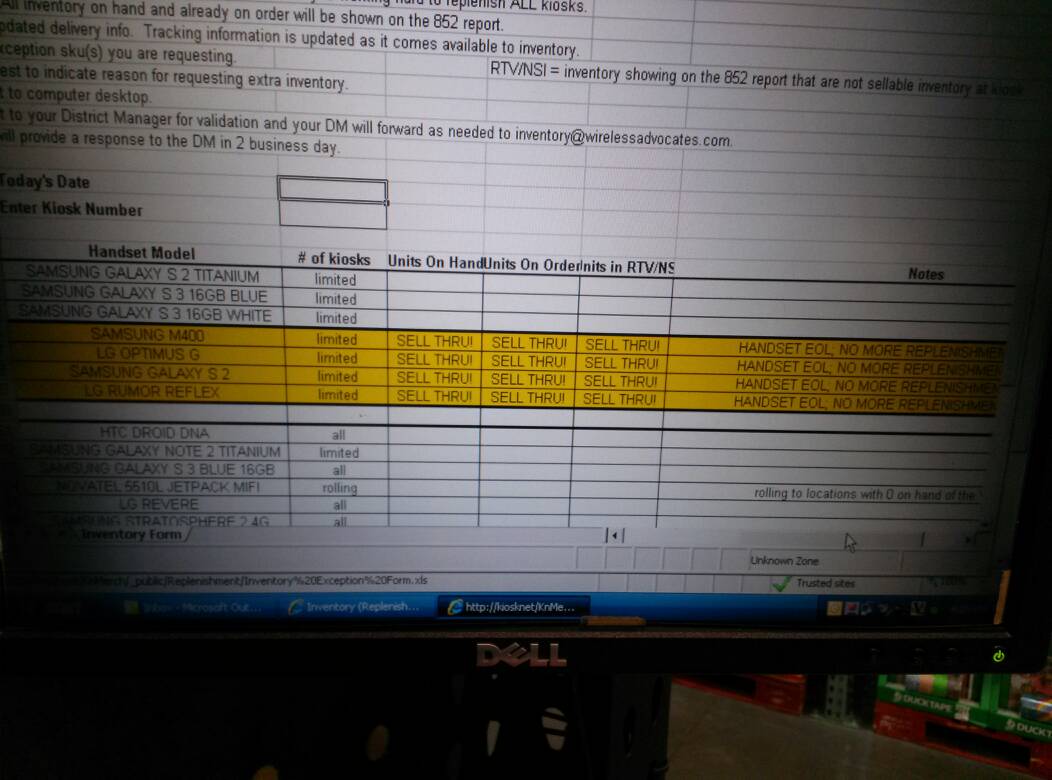 For the LG Optimus G, it's the End Of Life at Sprint