Sprint ad inadvertently confirms white HTC EVO 4G LTE
12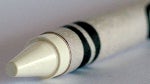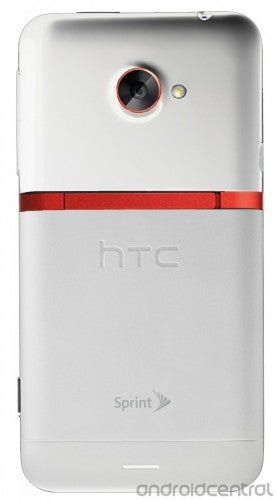 White HTC EVO 4G LTE (image courtesy of Android Central)
On Wednesday, we told you about a leaked document showing Sprint's warehouse inventory. The document
revealed a white version of the HTC EVO 4G LTE
, and although the carrier hasn't issued a statement about this variant of its new flagship phone, it did say a thousand words about it. Ok, that's confusing. Let us explain. As you know, a
picture is supposedly worth a thousand words
and apparently by mistake, Sprint showed a picture of a white HTC EVO 4G LTE in an ad on its own website.
The ad, promoting a $100 service credit for those who buy an HTC EVO 4G LTE or the aging Samsung Epic 4G Touch and port their number over to the new device, features a picture of a white HTC EVO 4G LTE. Let's see, it looks like a boxes of white HTC EVO 4G LTE units seem to be sitting in a Sprint warehouse while the carrier is even using the phone to promote a special deal. It sure seems like Sprint will soon be
giving buyers of it's flagship model a choice in colors
.
If you are planning to purchase the HTC EVO 4G LTE soon and would prefer the phone in white, you might as well wait a bit to see if the white variant is finally announced. We've already brought out the old chestnut about a picture being worth a thousand words, but here's another one:
where there is smoke there is fire
.
source:
Sprint
via
Engadget

A white HTC EVO 4G LTE shows up in Sprint ad