Sprint Galaxy Nexus saunters through the FCC
16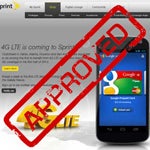 If you're a U.S. customer that has been patiently waiting for the
Galaxy Nexus
to show up on a wireless network that isn't Verizon, it looks like the reward for your patience draws near; the FCC just approved the Samsung SPH-L700, which is the model number for the Sprint version of the Galaxy Nexus. The FCC document didn't shed any light on whether or not we can expect any refresh in the phone's specifications, but it did list an LTE radio that uses the 1900 MHz bands that power Sprint's nascent LTE network.
Of course even if you don't live in one of Sprint's
upcoming LTE markets
, the Galaxy Nexus works quite well on 3G (and gets substantially better battery life in 3G mode to boot), so Sprint customers everywhere have reason to rejoice if they were hoping for a Google Experience handset that's a bit less dated than the
Google Nexus S 4G
.
Clearing the FCC doesn't guaranty that a device will be shipping imminently, but we'd imagine that whatever exclusivity agreement Verizon had with Samsung is nearing an end, and
previous rumors
have pegged April for the launch date, so the stars seem to be aligning around "sooner" rather than "later" in this case.
Who is hoping to pick one of these up on Sprint?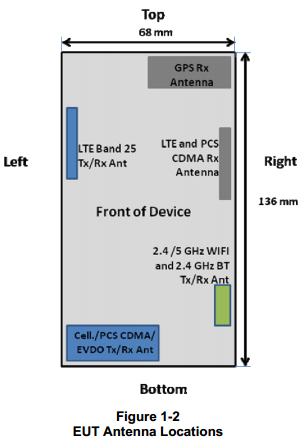 source:
FCC
via
Engadget