Spotlight: Material Islands is one of the best minimalistic live wallpapers we've seen
4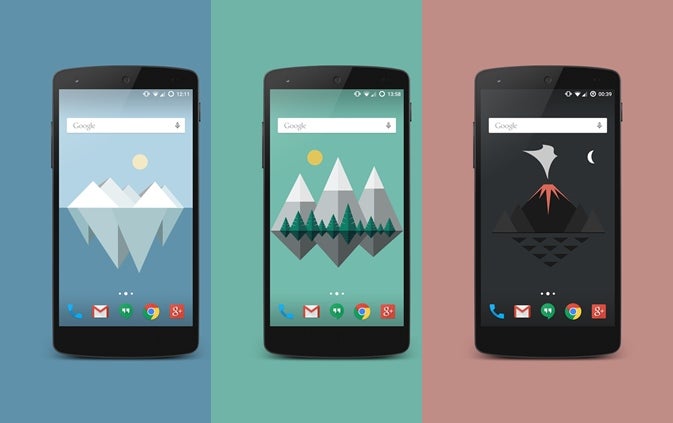 Developer:

Jenny Hanell

Download:

Android

Category:

Personalization

Price:

Free
We know, we know, live wallpapers suck way more of your battery's juice than a regular run-of-the-mill static wallpaper. However, life is short and we only live it once, so if employing a neat live wallpaper is going to make our interaction with our Android devices a tad more pleasant, then we usually go for it.
Material Islands is indubitably a live wallpaper app that is worthy of finding its way to your Android device. What sets this one apart from the rest of the live wallpaper apps is that it's not a regular "live" wallpaper as in always displaying animated elements. One the contrary, it's dynamic to some extent, changing what's displayed the screen at a predefined time of the day only.
In Material Islands' case, there are a bunch of minimalistic flying islands that employ neat color palettes and will change in accordance with the time of the day. In the morning, you will be greeted by brighter colors; at noon these will shift towards the warmer side of the color spectrum, and at night, well, the wallpaper will logically make use of darker hues.
It's a neat idea and is also executed perfectly - the interface of the app is intuitive and minimalistic.
All you are required to do is pick a theme and... that's pretty much it! Optionally, you can set up the custom time spans for the different parts of the day. Finally, if you wish to set up a more traditional static wallpaper, Material Islands has a large selection of similarly-themed wallpapers you can set as backgrounds on your Android device.