Spotify to release an Android Wear app to finally make music playback smartwatch-controllable
3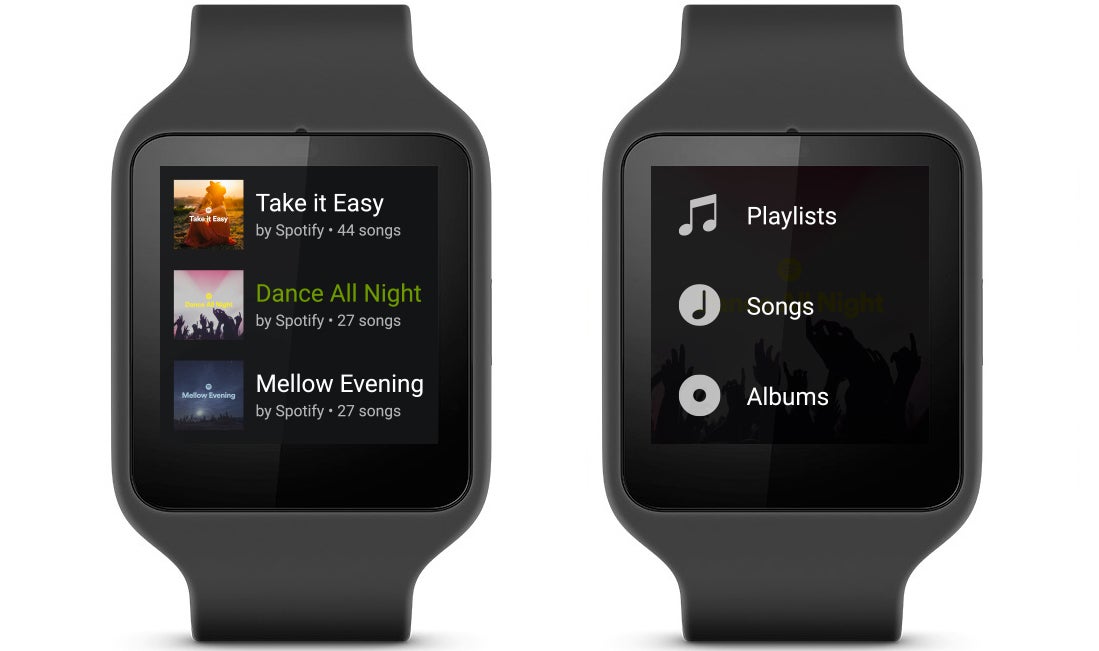 In the wake of the Android M and the Android Wear
update
announcements, Spotify is among the first developers to announce an app developed for the smartwatch platfom – dare we say "finally"? The Wear version of the popular radio will allow users to browse through their collections and playlists directly from the watch, instead of needing to take out their phone when they wish to switch between these.
Currently, controlling Spotify playback with a Wear watch is possible, but all the user has access to are simple player controls – next, previous, volume up and down. This is an inconvenience when trying to switch to a specific song, or to switch from streaming radio mode to playing favorites, for example.
The app should come out some time in June and definitely sounds like a pretty useful new addition to the flock. Google touted that there are currently 4,000 apps available for Android wearables, but to be honest, most of them serve as notification tools with very limited actionability. Android Wear users who are getting annoyed to see the "Open on Phone" button every time you want to do something slightly more serious through the smartwatch, know that better times are coming!