Spotify hit with $1.6 billion copyright lawsuit over songs by The Doors, Neil Young, other popular artists
6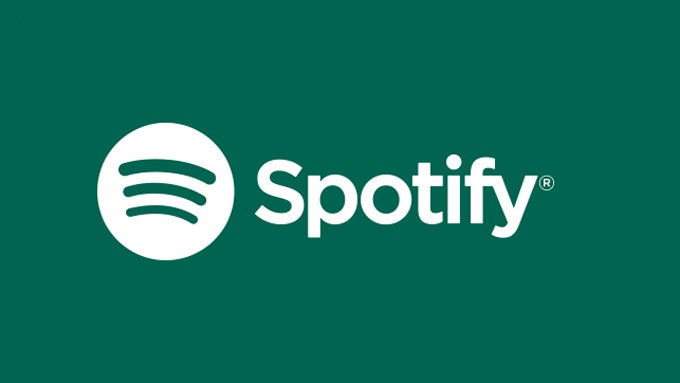 California-based music publisher Wixen Music has filed a copyright infringement lawsuit against music streaming giant Spotify over music from The Doors, Neil Young, Steely Dan and other popular artists. The lawsuit alleges that Spotify has been airing songs from its catalog without proper licensing and without providing the respective monetary compensation for the publisher.
Wixen Music Publishing holds the license to various songs by The Doors, Tom Petty, Zach De La Rocha and Tom Morello of Rage Against the Machine, Donald Fagen of Steely Dab, Neil Young, David Cassidy, and Sonic Youth's Kim Gordon and Stevie Nicks, among others, and is now seeking damages north of $1.6 billion alongside injunctive relief,
Reuters
reported.
Wixen also alleges in the lawsuit that the Stockholm-based streaming juggernaut outsourced its work to a third-party company, which was
"ill-equipped to obtain all the necessary mechanical licenses".
The publisher's move comes hardly as a surprise. Spotify was last year slammed with a class action lawsuit from songwriters David Lowery and Melissa Ferrick, followed by two suits in July accusing the company of broadcasting music without proper licensing.