South Park stickers available at BBM Store
7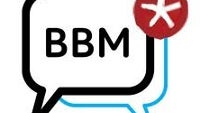 As you probably know, BlackBerry's CEO John Chen has made it a mission to increase the value of BBM. Ever since
Facebook offered $19 billion to buy WhatsApp
, Chen has realized that he has one of those new fangled messaging apps inside his own company. So Chen went into "crown jewel mode" by trying to increase the number of eyeballs that use BBM. The simple math is that WhatsApp was sold for $42 a subscriber. By opening up BBM to iOS, Android and (eventually) Windows Phone users, Chen is merely building up the value of the application.
The executive is also building up the value of BBM by monetizing the service. He is allowing companies to
sponsor discussion groups known as BlackBerry Channel.
And, he is
selling stickers that are brighter and more emotive than emoticons
. The latest update to BBM brought the BBM Store to the messaging app, which is where the stickers can be found.
One of the latest sticker packs, available around the globe, contains images from South Park. This is about as raw as things get for a company that prides itself on selling to the usually pinstriped enterprise. The South Park stickers cost $1.99 from the BBM Store, and include all of the major characters from the show.
Can Trey Parker and Matt Stone, the creators of South Park, save BlackBerry? Well, they already helped Broadway with
Book of Mormon
.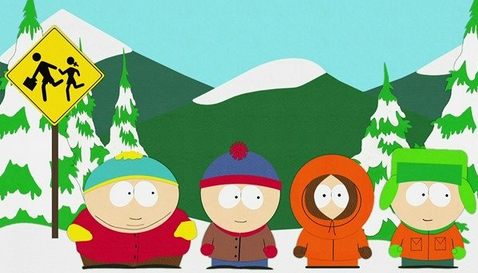 South Park stickers are now available globally at the BBM Store
source:
BerryReview