Sony website confirms Xperia X Compact and XZ phones, promises 'photos without blur'
20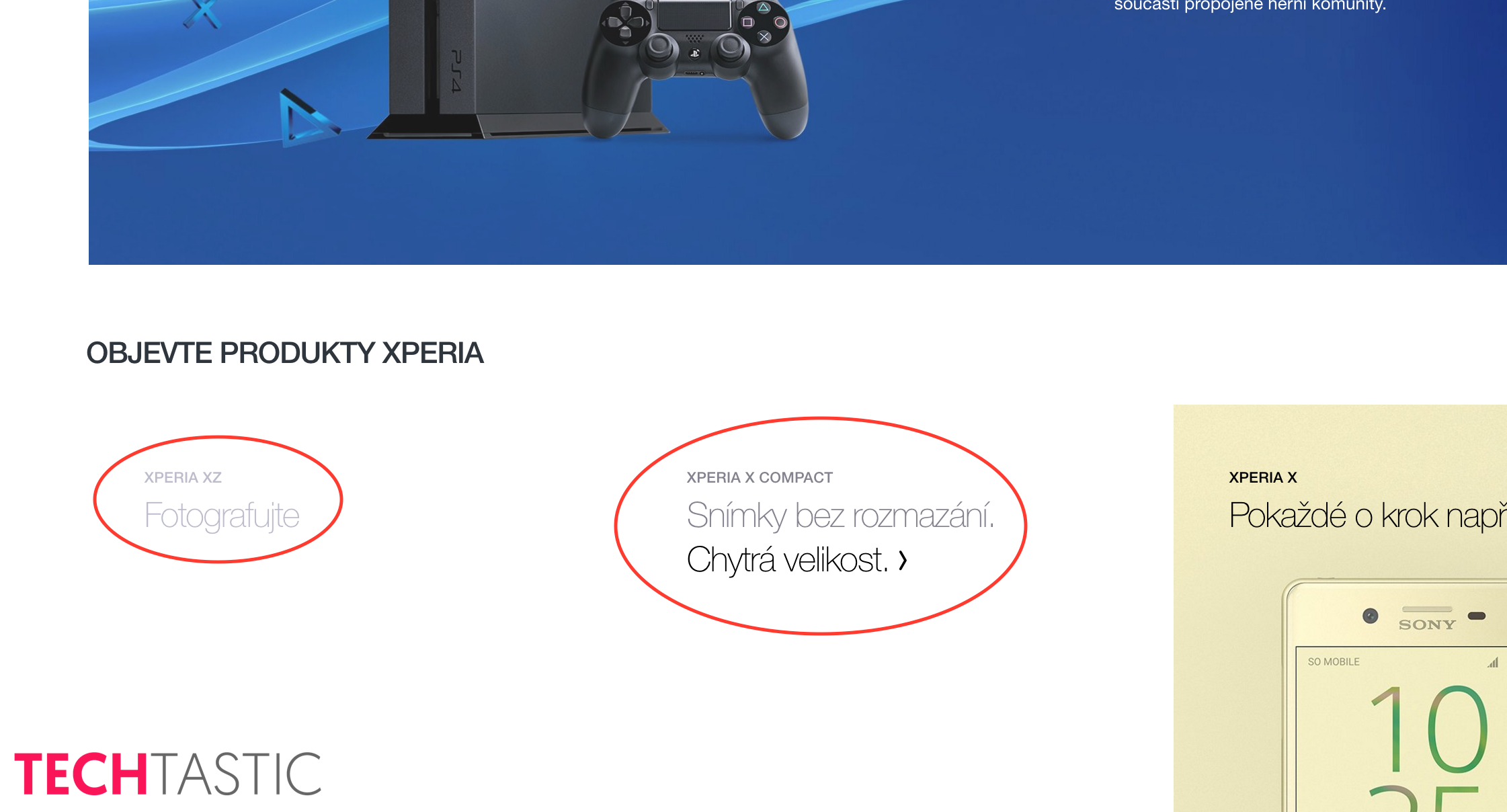 Well, well, well, folks, it turns out that Sony is not going to stay silent on the Android front for long - right after @evleaks posted a picture of what is claimed to be an upcoming
Xperia X Compact
, that same title has officially popped up on Sony's website as well, indicating that an announcement might be near.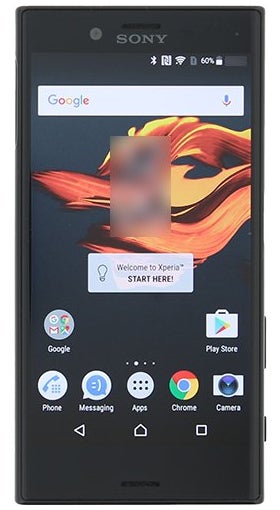 Xperia X Compact
Not only that, but Sony's Czech website is also listing another upcoming handset - an Xperia XZ - probably the same one we've been seeing for weeks now under the
XR
moniker. Our dirty understanding of the Czech language can only grasp that Sony has subtitled the word "photography" under the XZ, and "pictures without blur" under X Compact, so maybe there will be emphasis on the camera prowess of those two, and even optical image stabilization could be in store for the first time in the Xperia line.
Now, what other specs will be inside, remains to be seen, but let's not forget that the last munchkin from Sony - the
Z5 Compact
- was a true powerhouse for its time, with a Snapdragon 810 chipset and all, so a Snapdragon 820 might make a cameo in the X Compact this time. Other than that, from the purported leaked images of XZ and X Compact, it seems that they are not straying away from Sony's Android phones design language that has been a staple in its portfolio for the last few years now. Sony will hold a keynote event at the
IFA 2016 expo
next week, as well as press briefings for us, so maybe both phones will be revealed very soon, and we will relay the details to you as they happen on stage.