Sony releases a video teaser for IFA, gives a clue or two about the Xperia Z3, Z3 Compact, and the Z3 Tablet Compact
18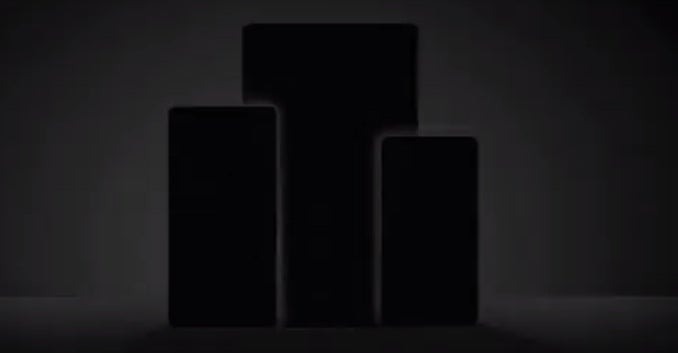 At this point, we are eagerly expecting Sony to lift the veil off of its next devices at
IFA 2014
, which is just around the corner. It's clear that the next flagship of the maker will be the
Xperia Z3
, but Sony will most probably try to woo us with another duo of curious devices as well. The gadgets in question could be the Xperia Z3 Compact, the downsized iteration of the flagship, and the
Xperia Z3 Tablet
Compact
, the giant's rumored 8" slate that
we might have already seen
.
Today, Sony released a video teaser for its IFA event. As usual, this teasers reveal nothing at first sight, but if one pays attention, they actually tell (and show) a lot. The brief teaser, which you can check out right below, definitely gives us a few hints – for example, a football player wears a jersey with a large
"3"
printed at the back, a group of people jumps into a pool of water several times. The hinting and teasing purpose of the
"3"
is clear, while the water stunts most likely indicate that we are dealing with water-proof devices, which is the case with Sony's flagships over the past few years.
Another round of hints can be seen near the end of the video -
"7mm"
, which might be the width of one or more of the devices, "
H20"
appears again (okay, we get it, Sony's new devices won't be afraid of the water), and wierdly enough,
"Cu"
, which is the chemical sign for copper. Hmm.
Last, but certainly not least, a single frame of the teaser reveals the silhouettes of three devices with different sizes – most probably the Xperia Z3, the Xperia Z3 Compact, and the Z3 Tablet Compact– which seemingly confirms that we are about to witness the announcement of Sony's new trio. September 3 can't come any sooner.
source:
Sony
via
AndroidCentral
Recommended Stories