Sony may announce three Snapdragon 660-powered Xperia phones at MWC 2018
10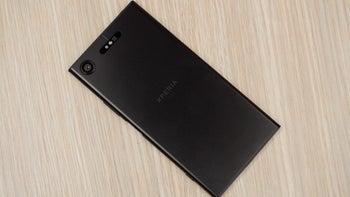 We're a little bit more than two weeks away from
Sony's MWC 2018 press conference
, but news about the Japanese company's upcoming Xperia phones have already made headlines in the last couple of months.
A lot of Sony fans are probably interested to see what the next Xperia flagship looks like, but more will buy the company's mid-range smartphones. In that regard, it's worth noting that Sony is readying not one, but three Xperia handsets that can easily go as mid-tier phones.
We only know them by their model numbers since this is how they have been listed at Geekbench, the popular benchmarking tool for smartphones and other mobile devices: Sony H3123, Sony H4113, and Sony H4213.
The first two Xperia phones have quite a few things in common such as the same amount of memory and the same chipset inside. The Xperia H3123 and H4113 are equipped with a
Snapdragon 660
processor and 3GB RAM. Also, they both run Android 8.0 Oreo operating system.
The third one – Xperia H4233 packs the same Snapdragon 660, but comes with 4GB RAM instead of just 3GB. Just like the other two models, this one will run Android 8.0 Oreo right out of the box.
Each of these three Xperia phones will have different variations, but it's yet unclear if there will be any specs changes made to either of them. So, along with the Sony H3123, there will be a Sony H3113, whereas the Sony H4113 may have another variant known as H4133.
Finally, Sony H4213 and Xperia H4233 may be two variations of the same smartphone. The majority of these devices have been recently listed on Geekbench, which suggests they might be unveiled on February 26.