Sony joining the display supplier club for next iPhone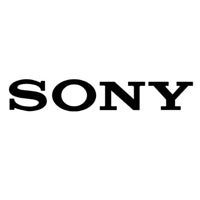 New reports suggest that Sony will be joining Sharp Corp, Toshiba Mobile Display, and LG Display Co as the 4th supplier of "in-cell" displays for Apple's next generation iPhone. Apparently the Japanese company started production back in February and is now beginning to ramp-up manufacturing.
Opposed to the popular capacitive touch screens, in-cell technology allows the device to be significantly thinner because it embeds the capacitive touch sensors into the LCD filter array. Unfortunately because of manufacturing complexities, the yield is relatively low. That may be why Apple is looking for additional suppliers, particularly after experiencing
constraints in the supply chain
of the
iPad's
retina display.
AU Optronics and Chimei Innolux are also capable of producing in-cell displays, but neither currently have facilities that are ready for production. AU Optronics is already an approved Apple supplier and has been rumored to be
producing screens for the rumored iPad Mini
.