Sony decides to change its flagship's design at the last minute
25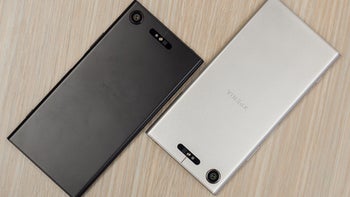 Sony is expected to unveil a new flagship later this month at Mobile World Congress (MWC) 2018, but that's not the most important news about the Japanese company. It appears that the handset maker had a change of heart concerning the design of its upcoming top-tier smartphone and decided to make some changes.
In a letter to FCC (Federal Communications Commission), Sony Mobile requested that one of its grants be dismissed. According to the Japanese company, the reason for dismissal is "
design change
." So, since the device that was granted FCC approval hasn't been sold or marketed anywhere, the commission should have no issues in dismissing the grant.
The letter is dated February 7, so there isn't enough time to make any major design changes to the flagship, but they're important enough to justify a grant dismissal apparently. It's unclear what exactly Sony plans to change to its flagship, but we can't help but wonder if they plan on adding a notch.
Sony confirmed that its
MWC 2018 press conference
will take place on February 26, just one day after
Samsung Galaxy S9
's big reveal. Aside from its flagship, Sony is expected to introduce a couple of mid-range Xperia smartphones as well.