Sony builds widget-type functionality in Firefox OS
6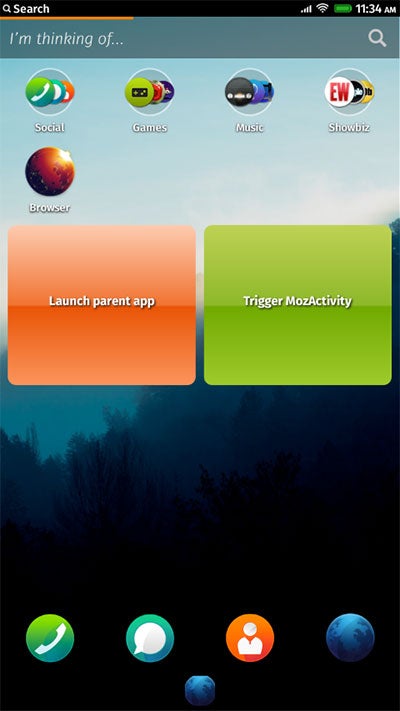 Today, Sony submitted widget-like functionality for Firefox OS to be reviewed by the developer community that is Bugzilla. From there, it will be examined how to integrate the feature into the operating system.
Called "Gadgets," they will make it possible view app data just like widgets in Android devices. Interaction and adjusting the gadget is handled the same way too.
Does this mean that Sony will be coming forth with a Firefox OS device of its own? Probably not in the near term, as Sony is "only doing a technical assessment of Firefox OS." That technical evaluation is part of Sony's game plan though. The company participates with the developer community to improve things even on platforms the company does not build anything for.
The flip side of that of course is that the company can bow out of its evaluation at any time as well. As to the hardware Sony is testing Gadgets on, you cannot really tell, but it is pretty clear it is not a mainstream budget friendly Firefox OS device.
For now, this is still being evaluated by the community. Making Gadgets a reality in Firefox OS will still take a bit of work, but it would lend a handy feature set to the platform, user experience and developer community.
sources:
Sony Developer World
via
Xperia Blog