Sony Xperia Z5: how to improve the display's color accuracy
31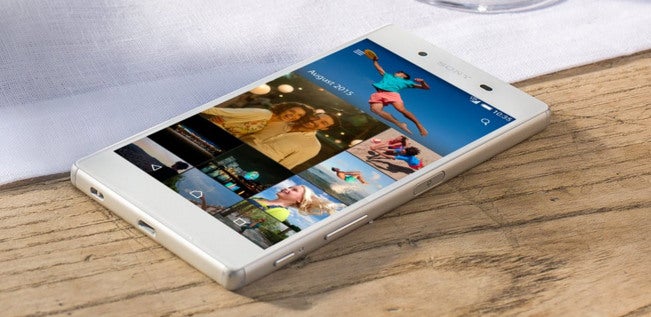 Back in early 2014, the Sony Xperia Z2 was one of the finest Android smartphones money could buy. It was fast, good-looking, water-resistant, and equipped with a large, pretty screen. The latter, in particular, produced colors rather accurately, as we noticed during our in-depth Xperia Z2 review. For its following flagship, however, Sony chose to trade color accuracy for a boost in brightness – the Xperia Z3 did produce an impressive 700 nits, beating many of its rivals in this respect, but its display was noticeably blueish.
We now have our hands on the Xperia Z5 and Xperia Z5 Compact. While things in the display department have changed for the better, color accuracy still leaves room for improvement, as our benchmarks confirm. Thankfully, improving your Xperia's color accuracy is a matter of changing a color value in the Settings menu. Here's how you do that.
Start by going to Settings > Display and disabling Adaptive Brightness.
Now go to the Brightness Level setting and set the brightness to a level that's comfortable to your eyes. It should be neither too bright, nor too dark. To us, a point a bit after the middle of the slider marked the sweet spot.
Here comes the tricky part. In the Display settings there's an option called White Balance. Tap on it and you'll be presented with three sliders, one for each primary color. Move the red slider until the white area shown on screen loses its cool look. It should become warm, natural, and pleasant to the eye, without that visible blueish hint it has by default. But you don't want to make your screen too warm either. Play with the slider until your eyes like what they see. We set the slider on our Xperia to a value of 90, but since no two screens are exactly the same, your phone might need less or more fine-tuning.
Tap on Save to apply the changes you just made and exit. Feel free to re-enable Adaptive Brightness at this time.
And that's how you improve the color accuracy of your Xperia smartphone's display. If you found this tip useful, do let us know in the comments below!