Rumor: Sony's first Snapdragon 845 phones, Xperia XZ1 Premium and XZ1 Plus, will be unveiled at MWC 2018
29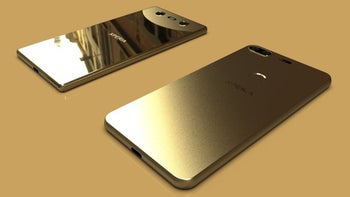 If you're waiting for Sony to announce new high-endsmartphones at CES 2018 later this month, you might be in for a disappointment.According to Georgian website Vortex.ge, Sony plans to unveil its firsthigh-end handsets of the year a bit later, at MWC (February 26 - March 1). If that's true, Sony's CES 2018 press event willlikely bring us just mid-range and lower-end phones like the recentlyleaked Xperia XA2, XA2 Ultra, and L2.
Reportedly, Sony intends to showcase the followingsmartphones at MWC 2018: Xperia XZ1 Premium, Xperia XZ1 Plus, and Xperia XZ1s - allbeing upgrades over Sony's high-end handsets of 2017.
As its name suggests, the Xperia XZ1 Premium should be themost advanced device among the new models. Similar to its predecessor (XperiaXZ Premium), the XZ1 Premium allegedly sports a 5.5-inch screen with 2160 x3840 pixels (4K). But the phone should bring plenty of improvements, includinga Qualcomm Snapdragon 845 processor, 6 GB of RAM, and 128 GB of storage space.What's more, the new handset reportedly has a 12 MP dual rear camera, and afingerprint scanner on the back.
It's said that the Xperia XZ1 Plus and Xperia XZ1s alsofeature rear fingerprint scanners and dual 12 MP cameras. But the XZ1 Plusshould be bigger and more powerful, thanks to a 5.5-inch 1080p screen and aSnapdragon 845 processor, whereas the XZ1s reportedly sports a 5.2-inch 1080pscreen and uses last year's Snapdragon 835 CPU. Both phones are expected tocome with 4 GB of RAM and 64 GB of storage space.
Announcing a new Xperia Premium at MWC 2018 makes sense, asthe new device would come one year after the Xperia XZ Premium (unveiled at MWC2017). As you may have noticed, there's no mention of any Xperia XZ2, though Sonycould save this name for its high-end phones scheduled to be introduced in thesecond half of the year.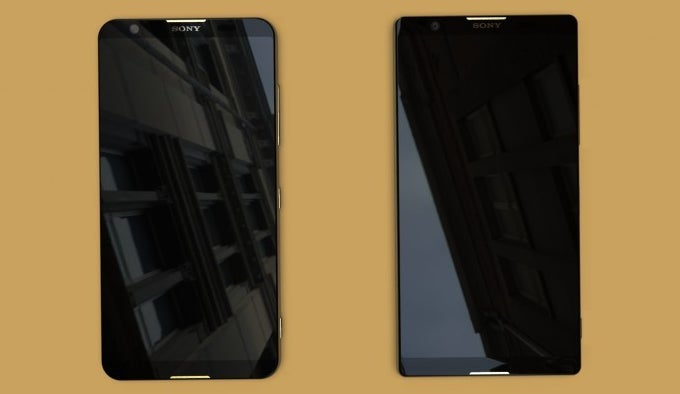 Not long ago, we've stumbled upon a couple of renders allegedly revealingthe designs of two upcoming high-end Xperia phones (pictured above), both sporting screens with thinbezels. It remains to be seen if the Xperia XZ1 Premium, XZ1 Plus, or XZ1s resembleany of these two handsets.
source: Vortex.ge (translated)
Recommended Stories