Alleged Xperia XZ2 image may be our first look at Sony's new 'all-screen' design
22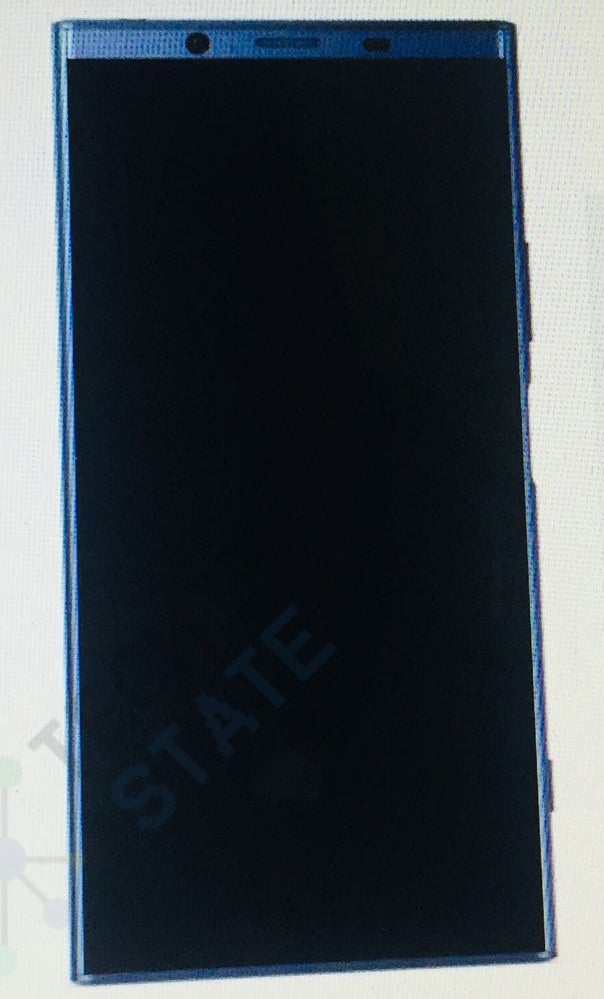 New design with the signature shutter key - this may be the Xperia XZ2
Sony is prepping an onslaught of the "all-screen," "bezel-less" club of 2017, it seems, as its alleged Xperia XZ2 design CAD has leaked out. From a
previous leak
, we know most there is to know about Sony's future flagship, save for the design, price and release date.
Well, now we may be looking at the redesigned Sony casing, and it certainly looks like an "all-screen" to us, with minimum bottom and side bezels, but thicker forehead to house the selfie camera, earpiece, and other paraphernalia that usually goes at the front - no crazy notch,
Essential
, or curved screen designs here. What's characteristic for Sony phones, and stays herе as well, though, is the dedicated shutter button on the side, indicating that Sony may have something to show us in the camera department as well.
As you can see from the specs bandied about for this phone, it is expected to land with a
Snapdragon 845
chipset, which means that Sony is positioning it as a high-end device, but also means that it may come later than the Galaxy S9, as Samsung usually hogs all the initial supply of the new and improved Snapdragons for its spring flagships. Dual 12 MP camera may also be in store, as well as a much upgraded selfie snapper.
What's most notable, however, is the new design, which may have managed to fit a 5.5" Triluminous display in a rather compact body, judging from the specs. The 1080p display resolution listed also means that the Z2 may have a good battery life as well, while the 4GB RAM/64 GB storage will actually be the minimum for a 2018 flagship. Sony waited until this past summer to announce the XZ1, but hopefully the XZ2 will be revealed much earlier, if not released at the same time.