Sony Xperia XZ Premium gets $100 price cut in the U.S.
4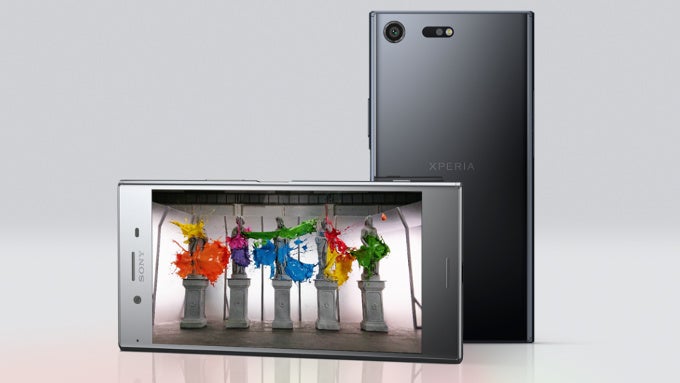 The
Sony Xperia XZ Premium
has a feature-set unlike any other flagship phone on the market. Its signature feature, the 4K display, delivers that extra clarity that one can only fully appreciate when using the phone for VR or when looking at it up close, but some people want that extra resolution. For all else, it's a clean Android experience with a very good camera, and very decent battery life.
$100 off on Sony's 4K flagship phone brings its price down to $700
What's not so great about the Xperia XZ Premium is its price and availability in the United States. The phone is not officially sold via any of the four major U.S. carriers: you can only get an unlocked version for its full retail price of... $800! This outrageous price is what keeps many enthusiasts from seriously considering the XZ Premium. After all, phones like the Galaxy S8+ are often sold at huge discounts and you can even get buy-one-get-one free deals commonly.
To easen the financial burden, Sony has slashed $100 off the hefty price of the Xperia XZ Premium, and you can now get the phone for $700 at major retailers in the United States. Keep in mind that if you buy the phone on such a deal, you are getting the unlocked model that will only work on AT&T and T-Mobile in the United States, but is not compatible with CDMA networks like Verizon Wireless and Sprint.
With this in mind, you can get the Xperia XZ Premium at this lower price at the following stores: