Sony LT30p appears in benchmarks, shrouded by mystery
7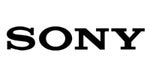 Apparently, there is someone out there testing out an unannounced Sony smartphone; a smartphone referred to as the LT30p, which was spotted in the AnTuTu benchmark results today. The device behind this enigmatic model name could be the Sony Xperia Mint, if rumors are to be believed. We have to point out that "Mint" is most likely a code name, and the device's official moniker is still unknown.
The benchmark log does not reveal much in terms of spicy information, but the source indicates that the Sony LT30p runs Android 4.0.4. The processor inside it is claimed to be a dual-core Snapdragon S4, which appears to have been underclocked down to about 1GHz during testing. The rest remains a mystery.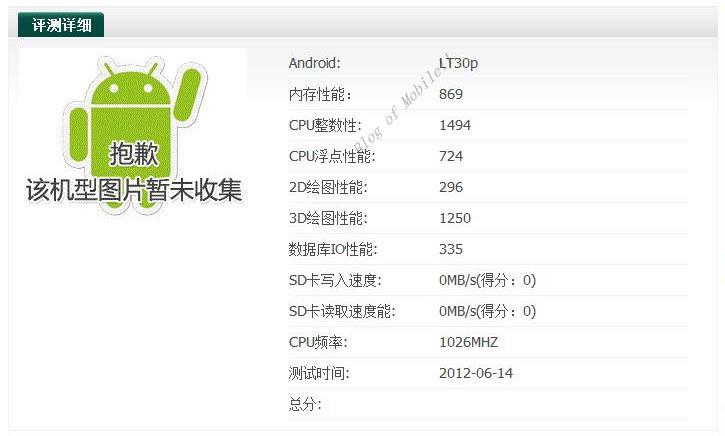 Don't forget that all of the above information belongs to the realm of rumors, so the Sony Xperia LT30p might turn out to be something completely different, if it ever sees the light of day at all. If we get a hold of anything new regarding the device, we'll definitely let you know.
Thanks for sending this in!