Some pre-orders for the Asus Transformer Prime are being canceled by Amazon
4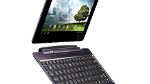 It could be the quad-core processor, or the promised update to Ice Cream Sandwich, or even the detachable keyboard. Regardless for the reason, pre-orders of the
Asus Transformer Prime
are brisk. So brisk, in fact, that Amazon will not have enough supply of the tablet to fill all of the pre-orders it has accepted.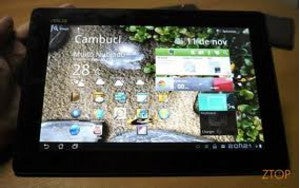 The Asus Transformer Prime
The unlucky ones are receiving an email from Amazon that blames a "
lack of availability from our suppliers
" for their order being canceled. Amazon says it will refund those orders that have been 86'd in 1-2 business days. The online retailer started
taking reservations in the third week of last month
. The
latest speculation on a possible launch date focuses on December 19th
which Android Central says came from Asus itself.
Those with canceled pre-orders might consider
going to Best Buy
where they started
taking reservations for the Asus Transformer Prime a few days after Amazon started
. So far we have heard nothing from the big box retailer about canceling orders.
source:
AndroidCentral