Some of the rumored new features for iOS 10 include new emoji and hideable apps
50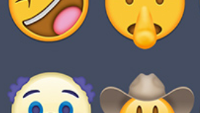 Apple has yet to announce the dates of this year's WWDC conference. Based on the scheduling of events at the usual venue, San Francisco's Moscone West, it would appear that this year's conference could take place from June 13th to June 17th. And we should see the unveiling of iOS 10 during WWDC.
One of the apps in iOS 10 expected to receive a major refresh is the Photos app. There is some talk that iOS users will be able to edit EXIF data and specific areas of a photo directly from within the app. And Face Detection could also be making its way to the app. While that might be exciting to some, more important to others is an agreement with Unicode that will allow Apple to add 74 more emoji in the new build of Apple's mobile OS.
One exciting new feature might have been foreshadowed by Apple CEO Tim Cook
last September. Back then, Cook hinted that certain apps that come pre-installed on iOS could be hidden or uninstalled by users. Seven months ago, Cook said that some apps, if removed from iOS, could negatively impact other important apps. Other apps aren't like that, he noted. "So over time, I think with the ones that aren't like that, we'll figure out a way." Apple might have discovered a way. Just the other day, the topic came up again when
code was discovered in iTunes that mentioned hideable apps
.
We should see a beta version of iOS 10 released right after the new iOS build is announced at WWDC in June. Release of iOS 10 should take place in September.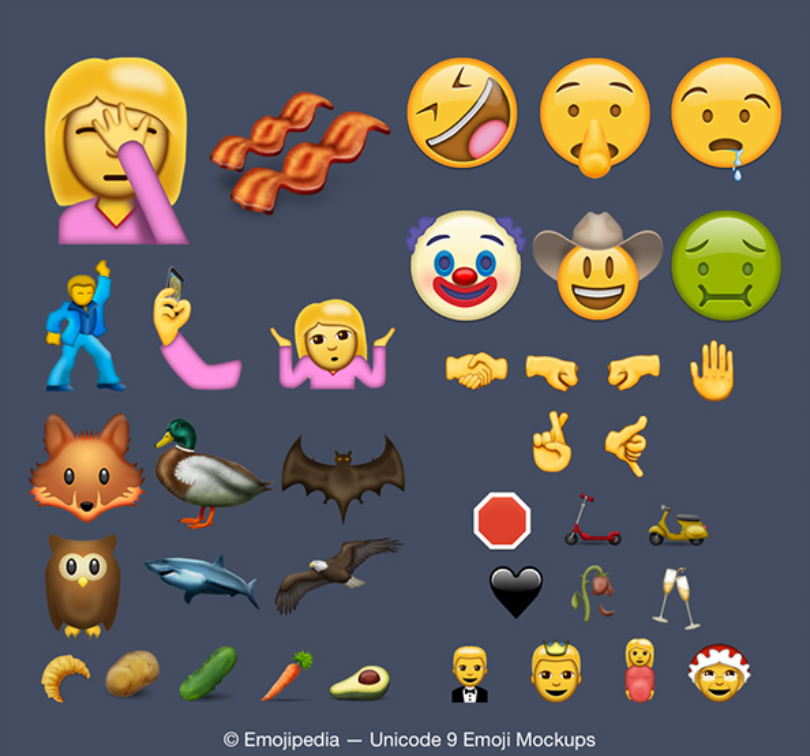 New emoji is rumored to be coming to iOS 10
source:
RedmondPie
, Emojipedia