Some developers are seeing their apps getting tested on Apple iPhone 6 and iOS 7
49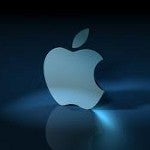 Not only is it the beginning of the new year, it is also the start of that crazy, rumor filled time before the next Apple iPhone model gets introduced when you see headlines scream, "
Is this the Apple iPhone 6?
" You might think that it is too early to play this game considering that the
Apple iPhone 5
launched in the states
just a little more than 3 months ago
. However a new report says that some developers are seeing on their app usage logs, Apple testing their apps on a device with the identifier
iPhone 6.1
, running
iOS 7
. The current Apple iPhone 5 has an identifier of iPhone
5.1
or iPhone 5.2 depending on the LTE model of the phone, and which 4G bands it supports. And while such device identifier data can be falsified, the IP address shows the testing originated from Apple's Cupertino campus, confirming the legitimacy of the test.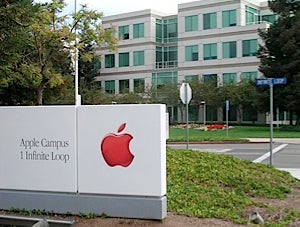 The developer logs would seem to show that Apple is busy testing some popular and well known apps on the next Apple iPhone. Last May, developers noticed iOS 6 being tested with their apps. The next month,
Apple introduced the latest build of its mobile OS,
which was launched in September. If the same timeline repeats, we could be 6 months away from iOS7 becoming reality. Both iOS 5 and iOS 6 were introduced at Apple's June WWDC in San Francisco and that pattern could hold up with iOS 7.
If Apple is now testing the next iPhone, there is always a chance that a prototype could
show up on the floor of a bar
somewhere near Cupertino. That is what happened with the
Apple iPhone 4
and the
Apple iPhone 4S
. Earlier this year, it was the
Google Nexus 4
that was
discovered sopping up the suds
on the floor of a local watering hole.
source:
TheNextWeb
,
9to5Mac
via
Gizmodo