Solar-powered phones? Nokia says forget about it
6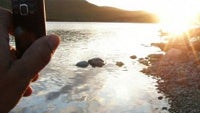 In these times of super big screens going to 4.7 inches and even 5.3 inches on the Samsung Galaxy Note, and LTE radios draining up power, battery life is becoming of paramount importance for smartphone users. One technology we've been very curious about is solar charging. The prospect of
just using the sun's energy
to juice up devices is not new, but it seems like one of the easiest and most efficient ways to increase a phone's battery life.
Nokia has done some research on solar charging, even built a
prototype phone
(and based on the pictures it didn't have a huge screen to drain battery), but sadly concludes that the solar charge it got is not enough for daily usage. The Finns sent out five testers with the prototype phone in different parts of the world - from the African country of Kenya where the sun shines bright nearly all year long, to the Arctic Circle where the angle of the sun is pretty low.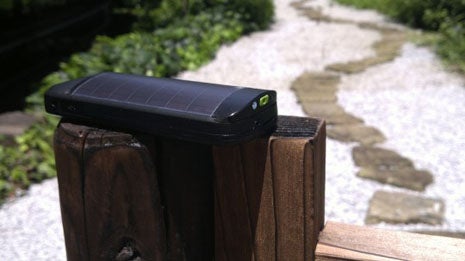 The biggest charge was of course generated in Kenya, but it turned out that a lot is dependant on the lifestyle and the angle of light, and not only the weather conditions and pure amount of sunlight. In the Arctic Circle though the tester was forced to move the phone from one part of the house to another to track the sun. Not the most convenient way to use a cell phone, is it? This basically means that Nokia will look for another alternative way to juice up its devices and we can put our futuristic hopes for charging away for a while.