Software update is on the way to improve the dual rear cameras on the OnePlus 5T
The
OnePlus 5T
has just been released, and already a major software update for the rear camera is in the works. The early word is that the camera is not providing the kind of quality photographs that you might expect from the OnePlus 5T. The update that is being planned will reportedly improve the quality of low-light photography to make sure the images are sharp and clear. The update will also improve the quality of selfies taken with the front-facing snapper, by making them appear more natural. In addition, the beautification mode will be disabled with OnePlus 5T users given the option of turning it back on with a simple toggle movement.
One company spokesman acknowledged the issues that users have had with the camera and the company is already working on making the necessary changes required to improve the two cameras on back and the one in front. The dual camera setup on back features 16MP and 20MP sensors, both with an aperture of f/1.7. That means that the lenses allow in enough light to take decent photos even under low-light conditions. The front-facing selfie snapper weighs in at 16MP.
Speaking of the dual camera set up, OnePlus executives were asked why the company isn't using OIS to keep images stable. The response? "Including OIS would increase the physical size of our device, which would negatively impact the design and appearance of the phone."
If you're not happy with the results you are getting from the pictures being shot with the OnePlus 5T, you can hold out some hope that the upcoming software update will make a big difference. Exactly when you should expect the update to touch down is not yet known.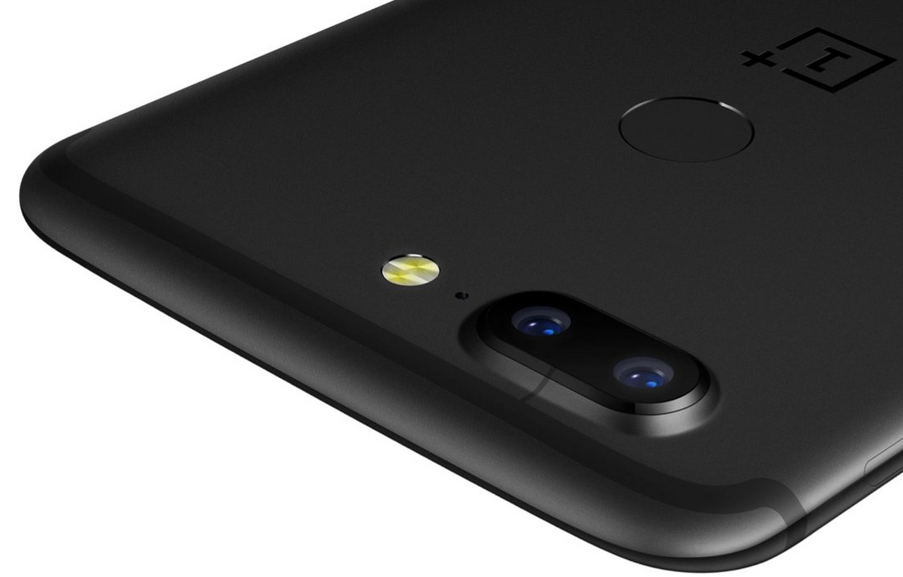 A software update on the way to the OnePlus 5T will greatly improve the pictures taken by the dual camera setup on back
source:
OnePlus