Software update coming to fix bug causing washed out colors on the Nexus 6P and Nexus 5X
73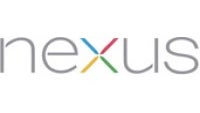 Owners of some Nexus handsets have been upset ever since their stock Android phone was updated to Android 6.0. Following the installation of Marshmallow on the
Nexus 6P
and
Nexus 5X
, colors appearing on the display of each unit are giving off a washed out appearance. The good news is that Google has already figured out what has caused this problem to happen, and a fix has already been developed. All Google has to do to set things right is to push out the software update. So if you own the LG built Nexus 5X, or the Huawei produced Nexus 6P, the good news is that you will soon find the display showing more realistic hues.
Luckily for users, the problem turned out to be software related, allowing the issue to be corrected with a simple software update. If this had been a hardware issue. Google might have had to announce a product recall, which could have made the solution to the problem a lot more messy.
Since the update to Android 6.0, have you noticed a change in how colors are reproduced on your Nexus 6P or Nexus 5X? Let us know by dropping your comments in the box below!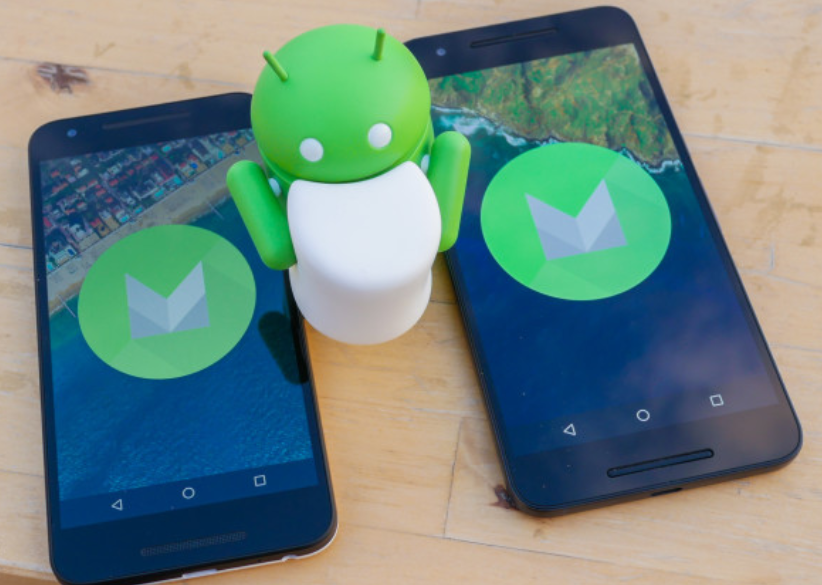 Google is waiting to send out a software update that will fix the look of washed out colors on the Nexus 5X (L) and Nexus 6P (R)
source:
AndroidAuthority